Finding yourself wondering "should I hire a painter decorator, or do it myself?" Decorating your house as a DIY project may seem like a good idea, but in reality it's more likely to bring a lot of stress and disturbance to your home life. Doesn't it seem like a much better idea to sit back and relax, whilst someone else gets the job done quickly and efficiently?
Alan Cox Decorating has been in operation for over 30 years, working on both domestic and commercial projects, giving us a wealth of knowledge and experience in our field – perfect for supporting our customers throughout their renovation journeys. The job will always be finished to the highest standard, giving you the professional look and finish for years to come.
If you need more convincing, here are some top reasons to hire a professional, rather than tackling the decorating yourself.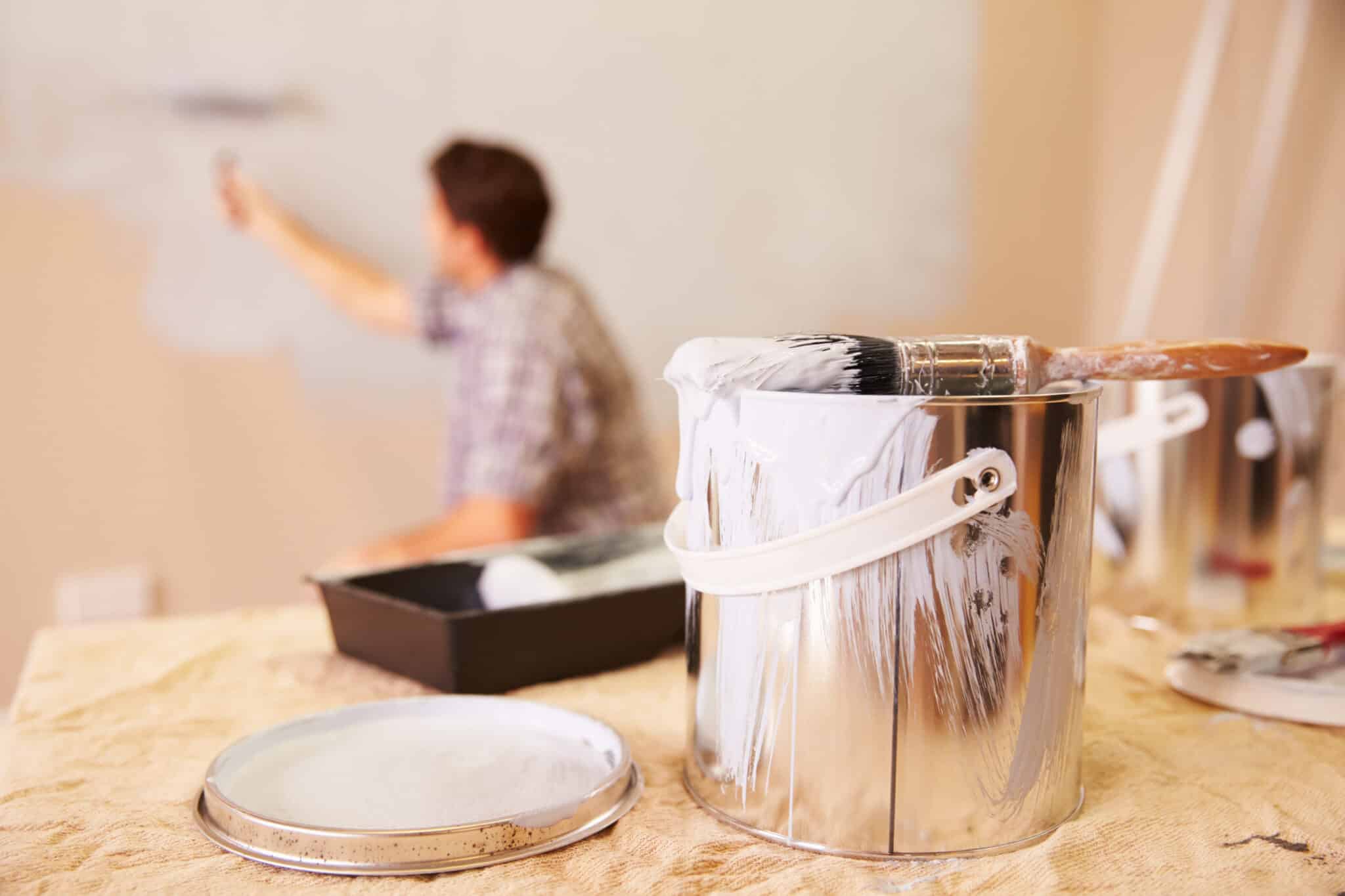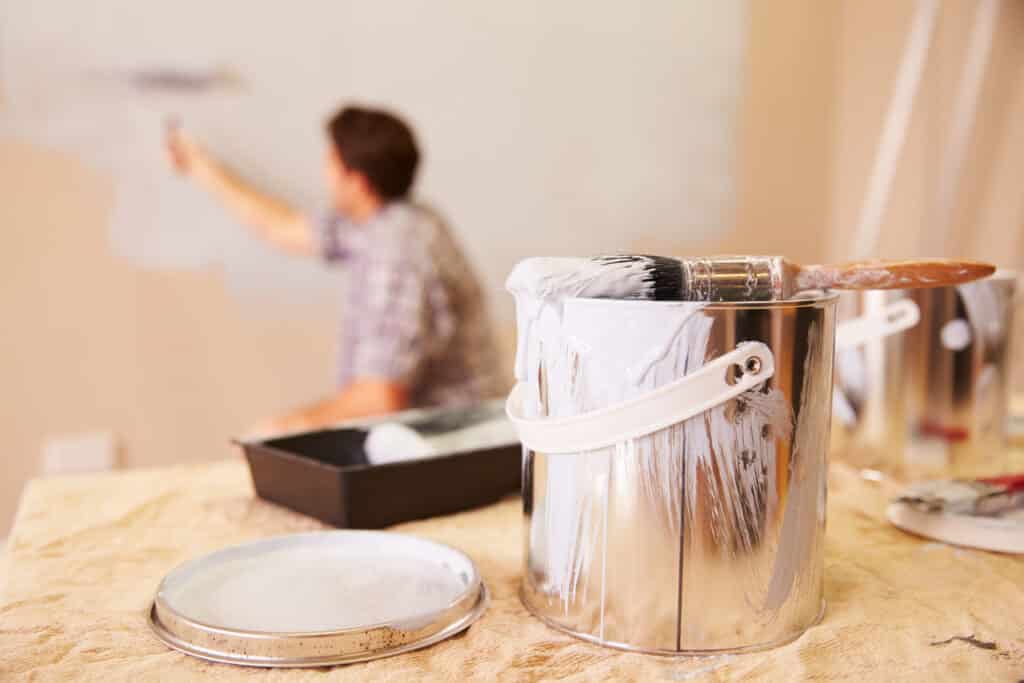 The Preparation is Done For You
Preparing a space to be decorated is no easy task. You need to clear the space, cover any surfaces, and prepare the walls to be painted. Doing this yourself eats into your time, and causes disruption whilst you take the time to decorate, which will take longer between work and life commitments.
Hiring a painter & decorator means all of this will be done for you ahead of beginning the decorating. It takes us a fraction of the time, meaning we can get straight on with the decorating whilst you're free to relax and avoid unwanted stress.
Advice from Industry Professionals
Questioning colours or debating decor? Bringing in decorators could be the answer to all of your problems… literally. Immersed in the industry, we are always up to date on the latest trends, most popular colours, and the best quality products for your project. Not only will we complete the job to the highest standard, but we can help support your decorating choices with expert advice.
Day to day, our decorators see a variety of different decor, from colourful kitchens, to neutral bedrooms. So, no matter what style you are leaning towards, we are here to help.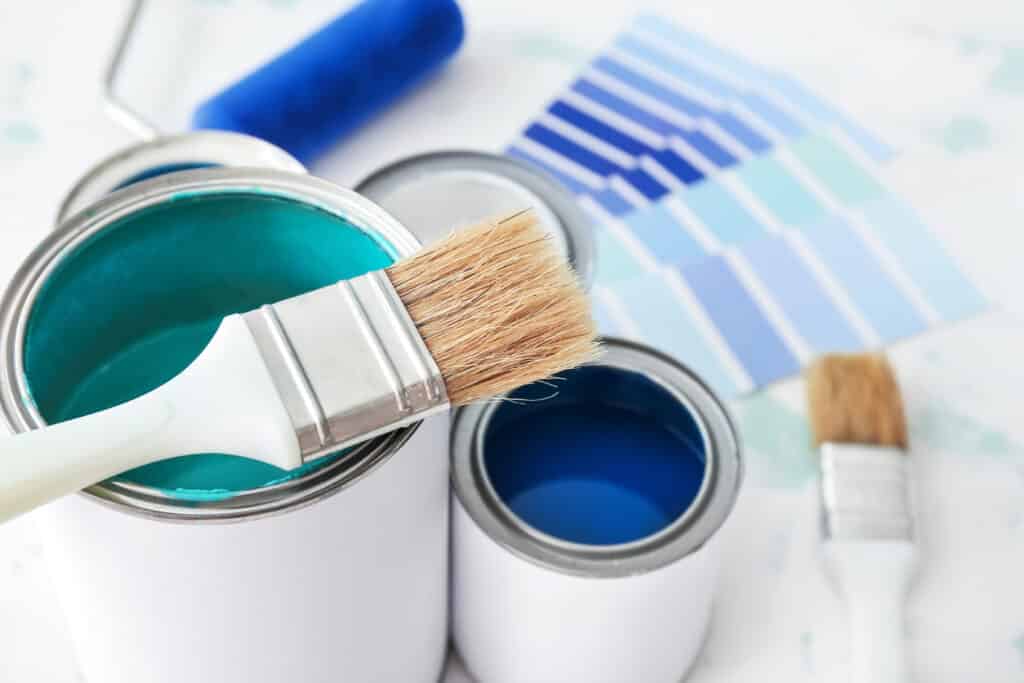 Quick Turn-Around
If you choose to tackle a decorating job by yourself, only dedicating your spare time, you can expect a long process. Between trips to hardware stores, swatching paint, clearing your space, and the painting itself, a job that would take professionals a few days can end up being months.
For a quick and efficient job, completed to a high standard that will be noticeable for years to come, go professional.
High quality finish & attention to detail.
Hiring professional painter & decorators means a high level of attention to detail, accomplishing a finish you're likely to miss out on if you were to do it yourself. As professionals we are dedicated to providing a quality service, understanding the subtleties of painting prep and quality control. We take great care in each project we undertake, and truly value our customers, so you can expect nothing but the best.
Avoid the Stress and Long Period of Upheaval in your Home
It is easy to underestimate the time, dedication, and effort that is put into a painting and decorating job. Doing it yourself requires time outside of your work and social life, upheaval in your environment, and physical exertion. Jobs like this can end up taking months when you can only spare an hour here and there. These are all things to take into consideration when you could hire a professional to come in and get the job done over a matter of days, with minimal disturbance to your home life.
If you're looking to get things done quickly and to a high standard, hire Alan Cox Decorators today! Sit back and relax whilst we bring your vision to life.