Painter and Decorator Coalville
Alan Cox Decorators a Professional Painters and Decorators
Why choose Alan Cox decorators
With over 40 years experience and having worked with a range of customers, you know that your next project will be safe with Alan Cox Decorators Derby. From selecting the right materials to ensuring your walls looks pristine, we are on hand to support you through the journey. 
If you're looking for high-quality, affordable domestic painting and decorating services in and around Derby and beyond then we are here to help. We are members of the Painting and Decorating Association, so you can have piece of mind that our work has been vetted to meet their extensive criteria. 
Seeking a domestic Painter and Decorator who embodies trustworthiness, proficiency and expertise.
Our proficient team of painting and decorating professionals is all you need! Alan Cox Decorators offers top-notch, reasonable painting and decorating solutions to homeowners in the region, having years of experience. We are the primary preference for those seeking to give their homes a refreshing makeover.
Unmatched Skills that Surpass Painting and Decorating
Our team is renowned for always prioritising our clients and being approachable and amiable. We ensure that we keep you updated and included throughout each phase of the project, from the first consultation until the finishing touches are applied.
Your concerns and ideas will be given utmost attention by us throughout the process, making certain that the final outcome surpasses your expectations.
Top-notch materials and gear.
Our pledge to deliver exceptional results and longevity in our work is founded on the use of superior materials in every project we undertake. You can trust us to handle your home with the utmost care, utilizing the finest resources for a flawless finish that endures.
Quality is never compromised despite the affordability of our prices.
Our topmost aim is to furnish superior outcomes to our clients at reasonable rates. We reckon that every individual must have access to top-notch painting and decorating amenities without exceeding their budget. Consequently, we present cost-effective prices for all our amenities.
Our affordability does not mean we sacrifice the quality of our services, as we assure you that you will get remarkable value for your money with us.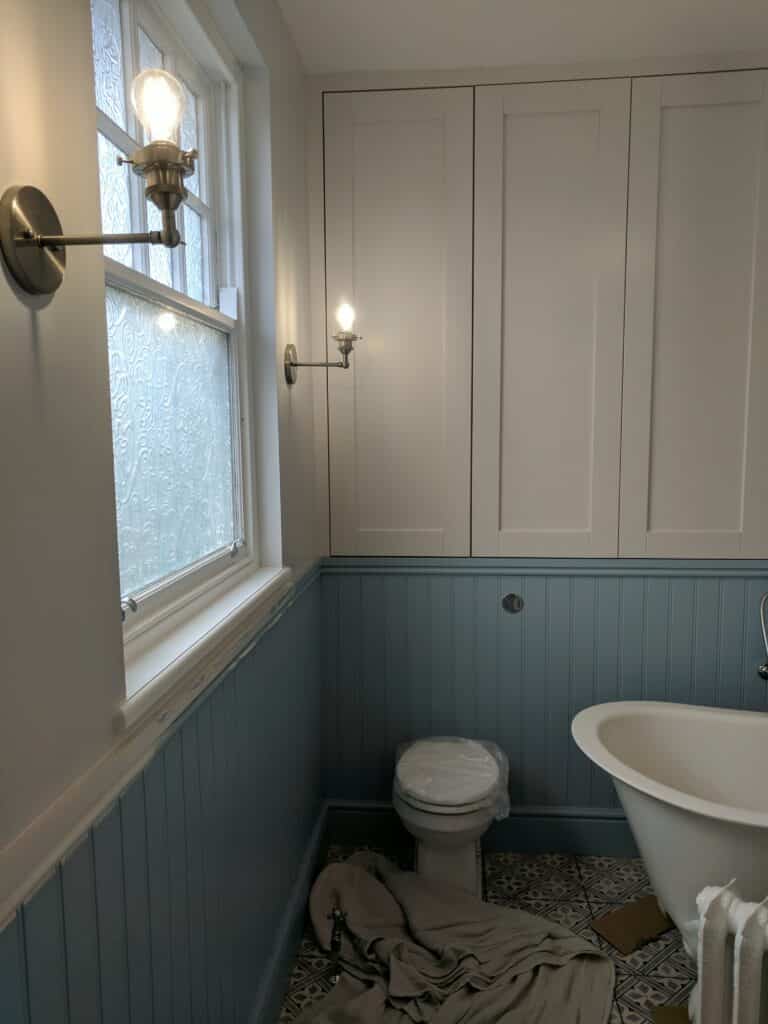 Reach out today and le'ts see how we can help you!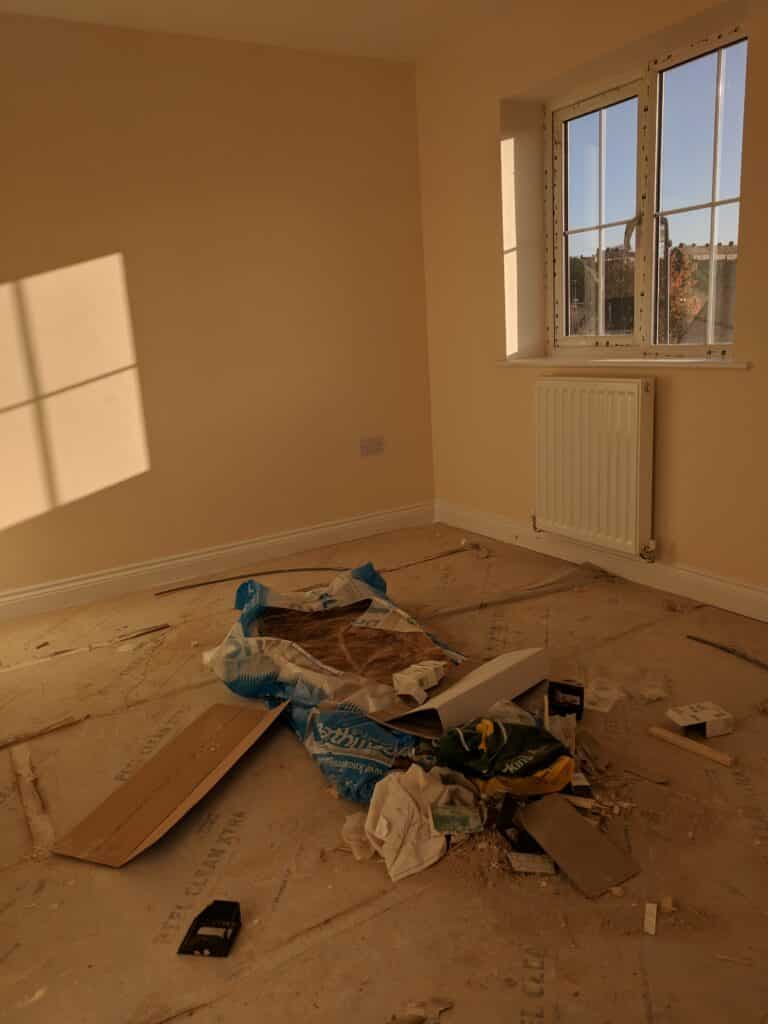 Coalville's painting services for commercial purposes.
Looking for a way to spruce up your mundane workspace? Look towards Alan Cox Decorators, the commercial painting and decorating service in Coalville, for a revitalizing transformation of your commercial property.
Revamping a commercial space can be easily achieved with the assistance of a seasoned and skilled painting and decorating crew. With their magic touch, establishments such as offices, eateries, shops, and lodging spaces can exude an artistic vibe that is sure to captivate customers. A splash of paint and customized embellishments can take your enterprise from mediocre to magnificent, ultimately making it a thriving hub for productivity and success.
What are the Benefits of Hiring a Professional Painter and Decorator for Commercial Properties in Markfield?
Opting for a local commercial painter and decorator in Coalville for your business requirements offers numerous advantages. Their skills and equipment ensure efficient handling of the task. An evaluation of your workplace enables them to decide the ideal hues, textures, and coatings for each section. Besides, they will suggest ways to enhance space with the strategic placement of colours and decor.
Furthermore, it is crucial for nearby experts to comply with tight schedules to lessen any interference with regular business activities. Their proficiency lies in executing tasks with efficiency and excellence, despite such limitations.
The Array of Services Offered by a Professional Painter for Businesses
Beyond wall painting, a professional painting and decorating service in Coalville extends to various services. These include wallpaper installation, drywall repair, staining, varnishing, color consulting, and other related services. These valuable additions work cohesively to infuse your space with aesthetic reflectiveness of your brand.
Jacci Beard
Google Review
I recently put my trust in Alan Cox to paint my cupboards and shelves which were recently built either side of my fire place. I wanted a professional finish and he achieved this and more. He also painted the entire room, plus the kitchen where some plasterwork was also required. As well as his brilliant work ethics, Alan and his apprentice kept the a clean and tidy work space. I would have no doubts on recommending him to prospective customers.
Karl Read
google review
I have had many jobs completed by Alan Cox Decorators over the last few years as I look after a few rental properties and have found that they are always responsive and deal with matters in a professional manner. They are all incredibly polite and approachable. I would highly recommend them!