Painter and Decorator Whitwick
Alan Cox Decorators a Professional Painters and Decorators
Domestic Painters and Decorators Whitwick
Are you planning on redecorating your home? Are you searching for the perfect painter and decorator in Whitwick to transform your living space? Look no further! Choosing the right painter and decorator can be overwhelming, but it's critical to ensure that you're satisfied with the outcome.
From high-quality workmanship to exceptional customer service, it's essential to find a professional who can deliver your desired outcome.
We'll provide you with five tips to tell you why you should choose Alan Cox Decorators as the perfect painter and decorator in Whitwick that will meet your requirements and exceed your expectations. So, let's dive in and get started on your dream home!
Interior Decorating Services
Alan Cox Decorators has the ability to transform a small space or an entire home, creating a desired atmosphere and bringing brightness to any interior.
In the first consultation, our team will inspect all areas and paintwork that require painting and suggest the most suitable strategy for your project. Regardless of whether it is the dining room or skirting boards, our trained experts are equipped to answer any queries you may have. In addition, we guarantee that all nearby areas will be safeguarded during the job.
Before commencing work, all surfaces apart from the ones will be sanded, repaired, and prepared for painting. Our primary focus is on commercial painting, and we make every effort to ensure that our clients are satisfied with our work. We are proud to provide inexpensive commercial and residential services that include PPG/Kaleidoscope painting and decoration.
No matter the task at hand, our team possesses the necessary expertise and skillset to handle any project you may have in mind. If you're constructing a new dwelling or upgrading your work environment, we can provide an exceptional colour scheme that fits your specific needs. Our team is adept at repairing a wide range of paintwork and walls, from minor crevices to more complex issues such as replacing window panes, doorframes and sills.
In search of unconventional elements? Our team of artists and designers is capable of producing simulated textures like stonework, marble finish, brick wall and even animal patterns. Providing close collaboration, we strive to accomplish your envisioned outcome.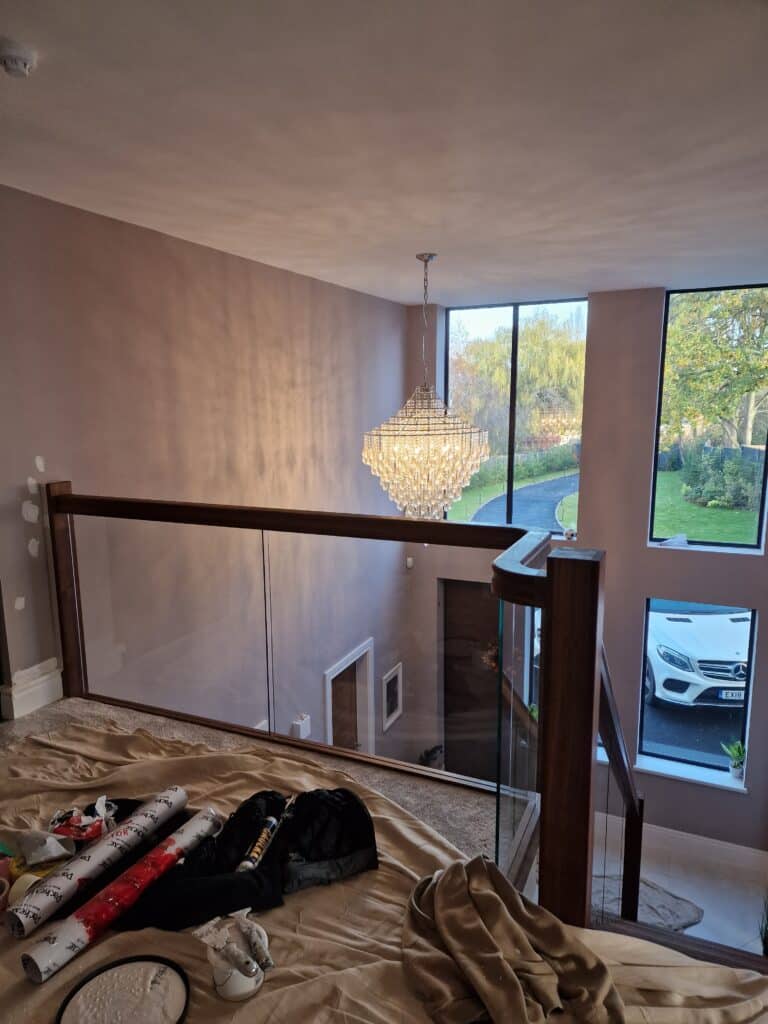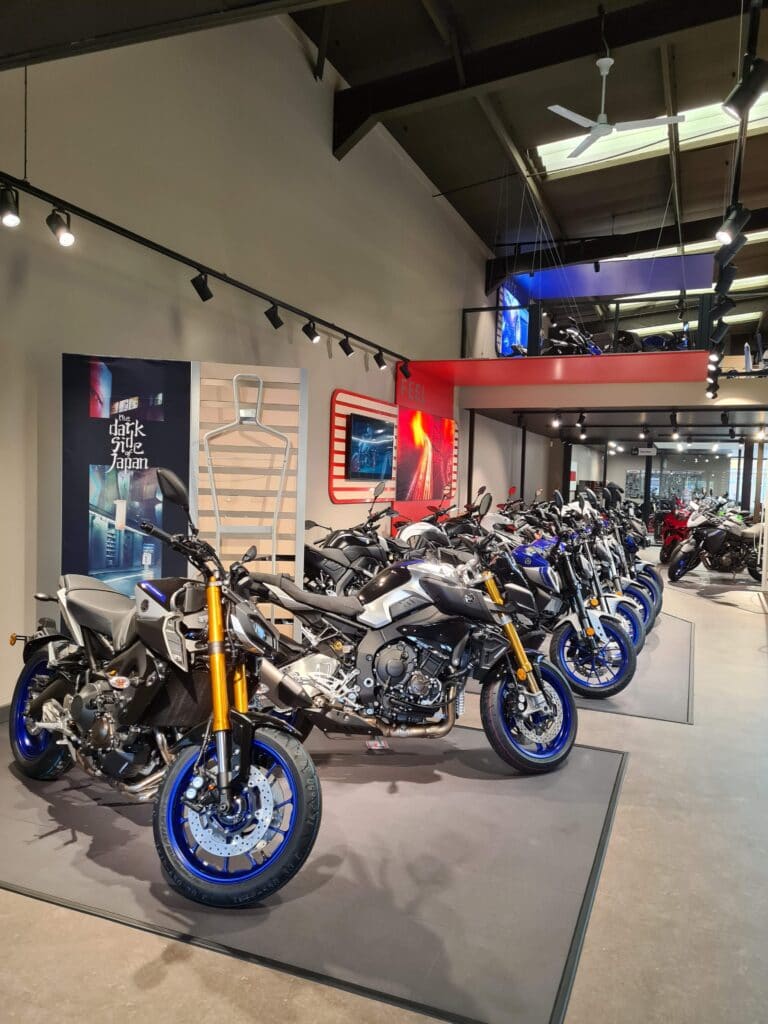 Whitwicks Commercial Painting and Decorating Service
Running a hotel, school, factory or any other business requires maintaining your building's appearance. It's important to keep your commercial space looking good because this will boost your business image and lead to success. Your building's outer appearance reflects your brand and it's what potential clients and random passers-by see first. Therefore, don't overlook the significance of aesthetics since they can make or break your business.
Make your commercial establishment shine by availing our expert painting and decorating services. Don't let your office building's paint deteriorate and lose its charm. We can help you create the image you desire and maintain it for years to come.
When seeking commercial painting services, it is crucial to consider the impression your business space will make on visitors. A modern and visually pleasing interior and exterior will positively impact your brand and business reputation, while an outdated design may deter potential customers. Ensure your commercial premises look professional and inviting to make a lasting impression.
Looking for a professional to assist you in selecting the perfect shades and patterns for your corporate establishment? Look no further than our expert commercial painting team! Our commitment to quality is unparalleled, and we always go the extra mile to ensure that our clients are completely pleased with our work.
Why choose Alan Cox decorators
With over 40 years experience and having worked with a range of customers, you know that your next project will be safe with Alan Cox Decorators Derby. From selecting the right materials to ensuring your walls looks pristine, we are on hand to support you through the journey. 
If you're looking for high-quality, affordable domestic painting and decorating services in and around Derby and beyond then we are here to help. We are members of the Painting and Decorating Association, so you can have piece of mind that our work has been vetted to meet their extensive criteria. 
Jacci Beard
Google Review
I recently put my trust in Alan Cox to paint my cupboards and shelves which were recently built either side of my fire place. I wanted a professional finish and he achieved this and more. He also painted the entire room, plus the kitchen where some plasterwork was also required. As well as his brilliant work ethics, Alan and his apprentice kept the a clean and tidy work space. I would have no doubts on recommending him to prospective customers.
Karl Read
google review
I have had many jobs completed by Alan Cox Decorators over the last few years as I look after a few rental properties and have found that they are always responsive and deal with matters in a professional manner. They are all incredibly polite and approachable. I would highly recommend them!