Professional Painter and Decorator Nottingham
Add Your Heading Text Here
Domestic Painter and Decorator Nottingham
If you're looking for high-quality, affordable domestic painting and decorating services in and around Nottingham, then Alan Cox Decorators Nottingham are here to help with your next project.
We have countless years experience in painting and decorating. Our domestic projects in the Nottingham area range from small, single room projects to large, complete house re-decoration. Our team of friendly painters and decorators are fully qualified and will treat your home as if it's their own; taking care to complete each project with minimal disruption. 
Picking out paint or colour schemes for your house is a lot like picking out clothing for yourself: sure, it's fun, but you also want to make sure that it fits well and looks great. Our domestic painters will spend time with you in person to take a look at what you have now, what you have in mind, and find something that's going to complement all of your decors without overpowering it.
Every home is different; every home decorating project is unique. That's why we work hard to make our services as customised as possible—because we understand that when you hire us to decorate your home, you are investing in a high-quality finish, not just any old colour on some walls. Give us a call today if you want to learn more about our domestic painting services in Nottingham or schedule an appointment via our website form. We'd love to meet with you to discuss your project.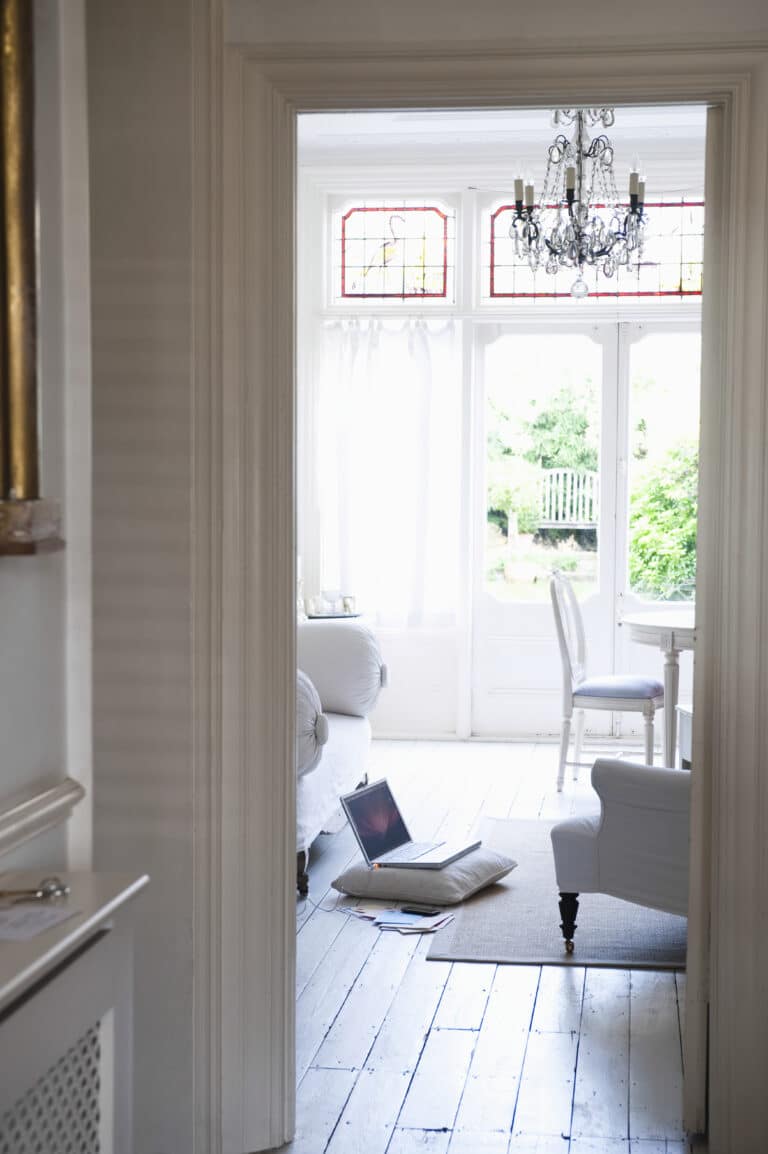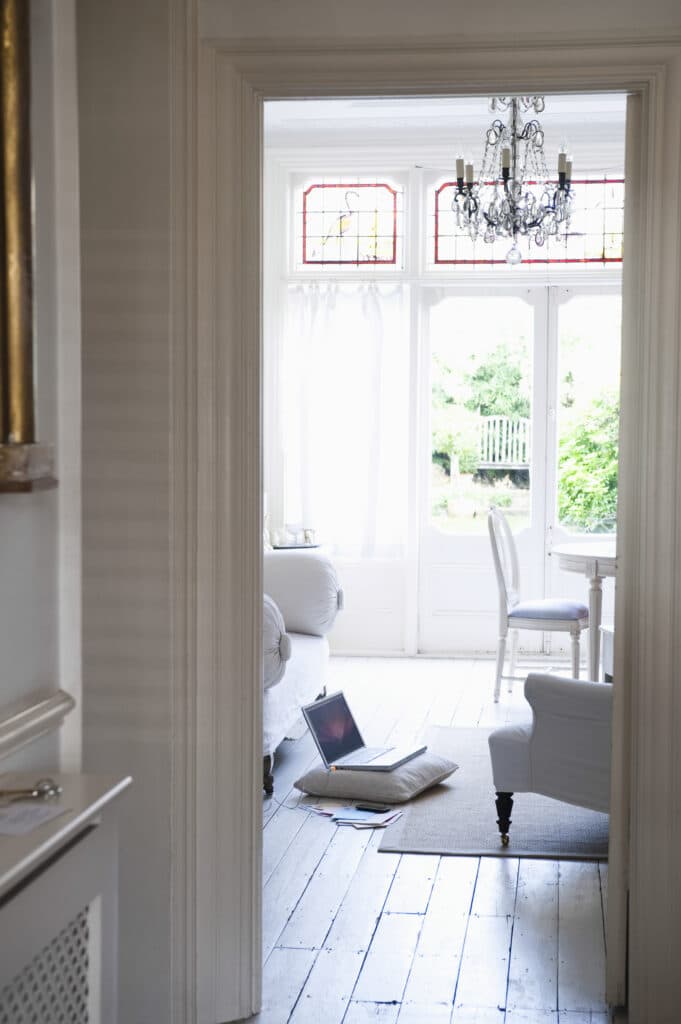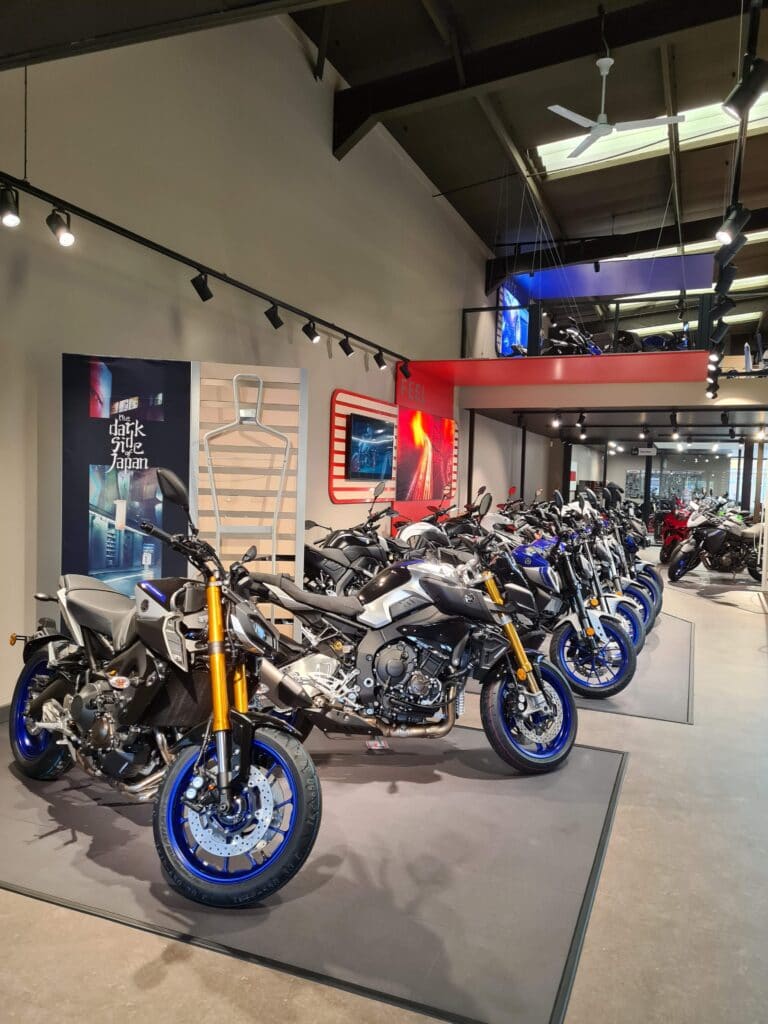 Commercial Painting and Decorating
Every business has a distinct and unique image. Our expert commercial painting and decorating company can help you to project that image with style and flair. We are proud to work with businesses of all sizes in and around Nottingham. With our fully qualified decorators on your team, we are on hand to help you achieve the results you want.
Our commercial painting company sets a very high bar when it comes to both professionalism and safety – we provide bespoke risk assessments and method statements for every project and hold £5million public liability insurance. 
As well as undertaking commercial painting and decorating projects for Nottingham based businesses, we are able to provide advice on how best to carry out your project. We also work alongside principal contractors to help achieve the client's vision.
Looking for a painter and decorator Nottingham? Alan Cox Decorators Nottingham team has decades of combined knowledge and experience in designing attractive shopfronts that make a maximum impact from any angle!
As well as providing advice on decorating, our team is happy to work with new businesses looking to set up shopfitting operations or refurbish existing installations. We know exactly what works best for each and have an extensive network of trusted partners and suppliers, to complete each commercial decorating project to the highest standard. 
Why choose Alan Cox decorators
With over 30 years experience and having worked with a range of customers, you know that your next you will be safe with Alan Cox Decorators on your next painting project. From selecting the right materials to ensuring your walls looks pristine, we are on hand to support you through the journey. 
If you're looking for high-quality, affordable domestic painting and decorating services in and around Leicestershire and beyond then we are here to help. We are members of the Painting and Decorating Association, so you can have piece of mind that our work has been vetted to meet their extensive criteria.