Professional Painters and Decorators Northampton
Domestic Painters and Decorators Northampton
Looking for a reliable painter and decorator Northampton to transform your home? Look no further than Alan Cox Decorator! Our team of domestic painters and decorators based near Northampton are here to help you achieve your dream home. From refreshing the paint in your living room to completely revamping your entire house, we offer a range of services tailored to your individual needs.
We understand that inviting tradespeople into your home can be daunting, which is why we always take care to treat your property with respect and care. Our team is fully insured, trained, and qualified to provide a high level of service, ensuring that your project runs smoothly from start to finish. From the initial consultation to the final brushstroke, we work closely with our clients to ensure that their vision is brought to life.
Whether you want to create a cozy atmosphere in your bedroom or add a touch of sophistication to your living room, our expert decorators have got you covered. We use only the highest quality materials and techniques to ensure that your new look lasts for years to come. If you're looking for a painter and decorator  Northampton that you can trust, look no further than Alan Cox Decorator. Contact us today to schedule your consultation!
Choosing the right color palette for your home is vital to creating an inviting atmosphere. As a painter and decorator Northampton, we understand that selecting colors can be tricky, but our team can help you create a cohesive look throughout your entire home. Proper preparation before painting is also crucial to ensure that the paint adheres properly and lasts longer. Our team takes the time to prep by filling any holes or cracks and sanding surfaces for a smooth finish.
Tips for achieving a smooth and even finish:
Use quality brushes or rollers
Apply thin coats of paint, allowing each coat to dry completely before adding another
Paint from top to bottom when working on walls
Avoid overbrushing or overrolling
Cutin around edges carefully
When it comes to protecting your home from weather damage, exterior painting is a crucial step. Not only does it provide an extra layer of insulation, but it also helps prevent moisture from seeping in and causing rot or mold. To ensure the best results, consider these techniques for achieving a professional-looking finish:
Power wash the surface before painting
Use highquality paint products that are designed for exterior use
Apply at least two coats of paint for proper coverage
Seal gaps and cracks with caulk to keep out moisture
Using high-quality, long-lasting paint products offers numerous benefits beyond just protection. A durable coat can enhance curb appeal and increase property value while reducing maintenance costs over time. At Alan Cox Decorator – Painter and Decorator Northampton we specialize in providing top-notch exterior decorating services to clients all across Abington and surrounding areas. Trust our experienced team of decorators to get your next project done right!
Our team at Alan Cox Decorator is committed to providing the best service possible for our clients, and that starts with a free consultation and quotation. During this initial meeting, we offer expert advice on color and design choices to ensure your project meets your expectations. We also conduct a detailed assessment of the project requirements to provide an accurate quote.
We pride ourselves on transparent communication about costs and timeline throughout the entire process. Our goal is to make sure there are no surprises when it comes to expenses or completion date. Trust us for all your painter and decorator needs in Northampton- you won't be disappointed!
Flexible Schedule and Competitive Pricing
Our painting and decorating services offer a flexible schedule to suit our customer's convenience without compromising the quality of work. We understand that every client has unique requirements, which is why we adapt our scheduling process accordingly. Our skilled team can carry out high-quality work within budget constraints while ensuring that no hidden fees are involved in the final invoice for full transparency.
Our adaptable scheduling process is just one way we prioritize customer satisfaction. Here are some key benefits you can expect when you choose Alan Cox Decorator as your painter and decorator Northampton:
Scheduling flexibility to suit your needs
Highquality work completed within budget constraints
No hidden fees thanks to our transparent pricing policy
At Alan Cox Decorator, we believe in providing exceptional service at competitive prices. Rest assured that with us, there will be no surprises on your final bill – only outstanding results and satisfied clients.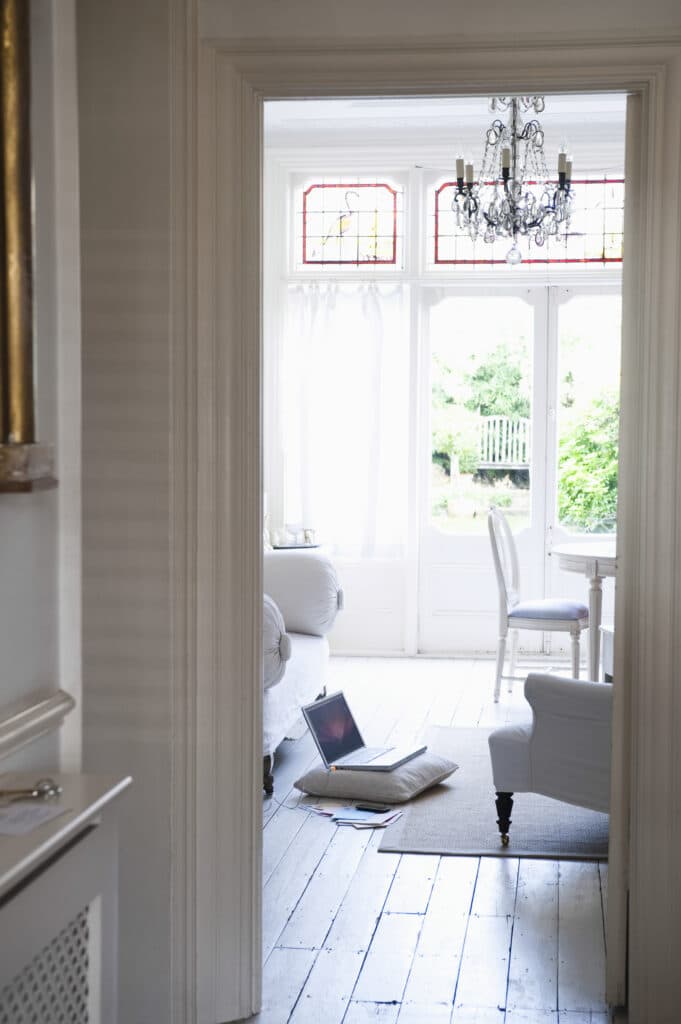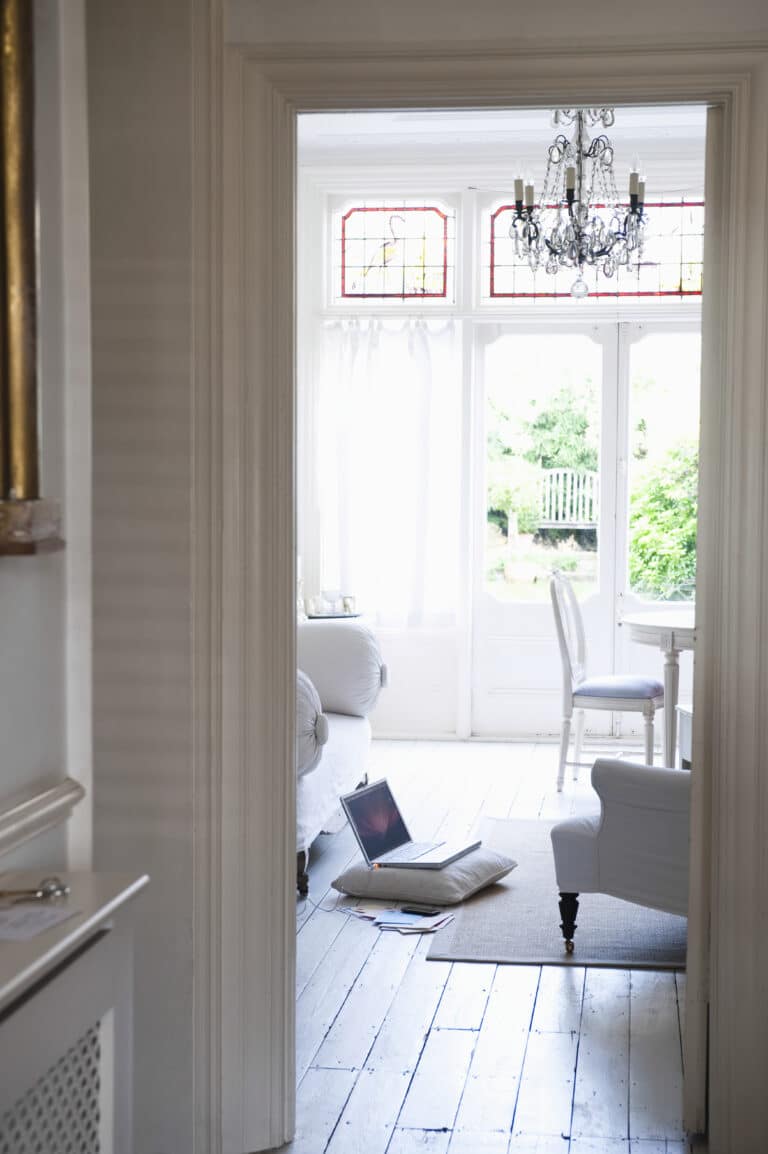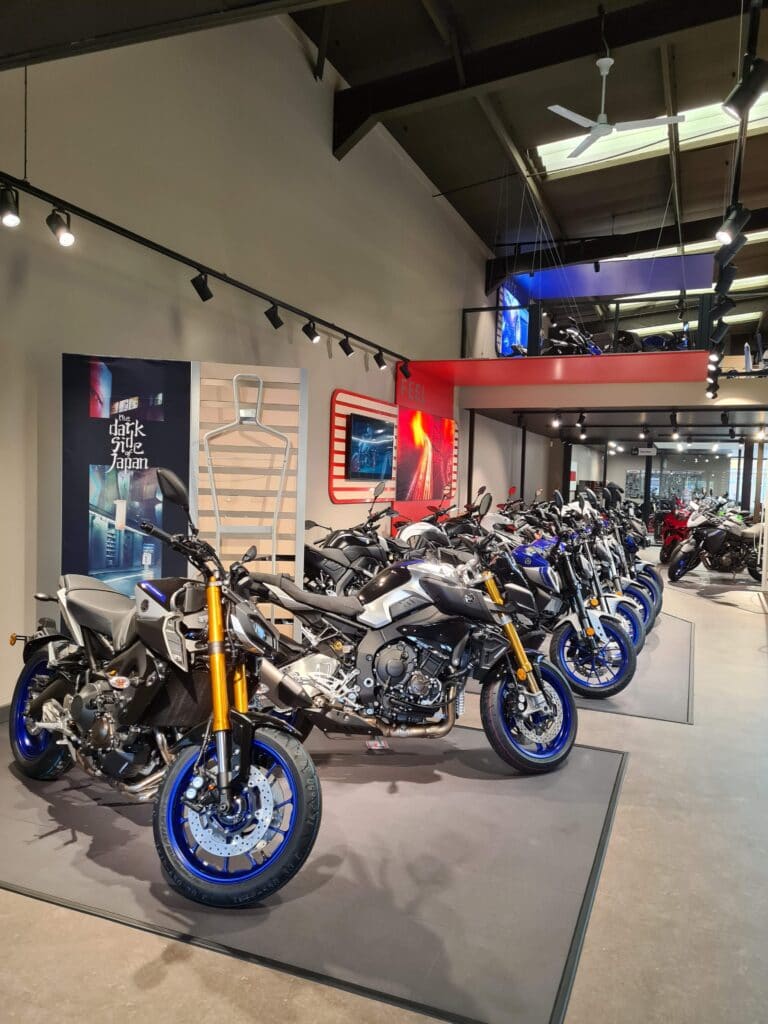 Commercial Painter and decorator Northampton
At Alan Cox Decorator are a contractor who understand that commercial properties need a different approach from residential ones. Our team of commercial painters and decorators is well-equipped to handle any commercial project, no matter how complex it may be. We offer comprehensive painting and decorating services for commercial spaces, including offices, retail stores, restaurants, hotels, and more.
Our commercial painting and decorating services include everything from consultation and color selection to surface preparation, painting, and finishing. We use only high-quality materials and techniques to ensure that the final result is long-lasting and durable. We understand that time is of the essence when it comes to commercial projects, which is why we work efficiently to minimize downtime and disruption to your business.
We take pride in our work and strive to exceed our client's expectations every time. With our exceptional workmanship and attention to detail, you can trust us to deliver outstanding results that will transform your commercial space. Contact us today to learn more about our commercial painting and decorating services and how we can help bring your vision to life.
Preparation is key to achieving a successful wallpaper application. Ensure the walls are clean, smooth and dry before you start your project. Remove any old wallpaper or adhesive residue and fill in any holes or cracks with filler.
Choosing the right type of wallpaper for your space can make all the difference. Vinyl-coated wallpapers are durable and easy to clean, making them perfect for high-traffic areas like hallways and kitchens. However, they may not be suitable for rooms with high humidity levels such as bathrooms.
Common mistakes to avoid when hanging wallpaper include failing to measure accurately, not applying enough adhesive, and cutting strips too short or too long. Take care while aligning patterns at corners and around obstructions such as sockets.
Whether you need decorating services in Abington or want to revamp your home's ceiling,
hiring an experienced painter and decorator Northampton can help elevate your space's look and feel effortlessly!

Choosing the right wood stain or paint product is crucial when it comes to painting and staining woodwork. Different products offer different advantages based on project needs, such as durability or color options. Proper surface preparation steps should also be taken before starting any painting or staining job to ensure a smooth finish that lasts. Lastly, using techniques such as sanding and using high-quality brushes can help create a professional-looking finish without brush strokes.
Consider factors like weather resistance and color options when choosing a wood stain or paint product
Sand and clean surfaces thoroughly before beginning any painting or staining
Use highquality brushes and apply in thin layers for an even finish
Using quality materials and paying attention to even the smallest details sets Alan Cox Decorator apart from other painters and decorators in Northampton. We source our paints, brushes, and other materials from trusted suppliers to ensure a professional finish that lasts for years. Our team takes pride in their workmanship, meticulously preparing walls and surfaces before applying paint with precision techniques to achieve flawless results.
Our focus on finishing touches is what truly sets us apart. From clean lines around corners to perfectly painted trimwork, we take care of every detail so that your space looks polished and inviting. Whether you're looking for residential or commercial painting services in Northampton, trust Alan Cox Decorator for unbeatable quality and attention to detail.
Preparation
Prior to starting any painting project, proper preparation is essential for achieving a flawless finish. Here are some key steps to take before picking up a brush:
Surface Thoroughly clean and sand surfaces to ensure a smooth finish.
Protection of Floors and Furniture:

Cover floors with drop cloths or plastic sheeting, and move furniture out of the work area or cover it with protective covering.
Repairing Walls:

Fill in cracks, holes or dents using spackle and allow it to dry completely before sanding.
By taking these necessary steps beforehand, you'll set yourself up for success when it comes time to apply paint.
Painting Techniques
To achieve a flawless finish, proper painting techniques are crucial. By using the right tools and following these tips, you can ensure your paint job looks professional.
Proper use of paint brushes, rollers and sprayers:

Each tool has its own purpose. Use brushes for detailed work or cutting in around edges. Rollers cover larger areas quickly while sprayers require more experience but provide an even coat.
Selecting appropriate paint type for each surface:

Different surfaces such as wood or metal require different types of paints to adhere properly and resist wear over time.
Using masking tape to achieve sharp edges:

Apply masking tape carefully along the edge you want to protect before painting. This will prevent drips from bleeding onto other surfaces and give you clean lines once removed.
Remember these tips when tackling your next painting project as they will help you create a smooth finish that is sure to impress!
Customer Satisfaction
At Alan Cox Decorator, our top priority is your satisfaction. That's why we offer a customer satisfaction guarantee with every job we take on. We are committed to providing high-quality painting and decorating services that meet your specific needs and exceed your expectations.
We work closely with you throughout the entire process to ensure that you are completely satisfied with the end result. If for any reason you're not happy with our work, please let us know and we'll do everything in our power to make it right. Customer satisfaction is what drives us, so you can trust us for all of your painting and decorating needs Northampton.
Jacci Beard
Google Review
I recently put my trust in Alan Cox to paint my cupboards and shelves which were recently built either side of my fire place. I wanted a professional finish and he achieved this and more. He also painted the entire room, plus the kitchen where some plasterwork was also required. As well as his brilliant work ethics, Alan and his apprentice kept the a clean and tidy work space. I would have no doubts on recommending him to prospective customers.
Karl Read
google review
I have had many jobs completed by Alan Cox Decorators over the last few years as I look after a few rental properties and have found that they are always responsive and deal with matters in a professional manner. They are all incredibly polite and approachable. I would highly recommend them!
Why choose Alan Cox decorators
With over 40 years experience and having worked with a range of customers, you know that your next project will be safe with Alan Cox Decorators Derby. From selecting the right materials to ensuring your walls looks pristine, we are on hand to support you through the journey. 
If you're looking for high-quality, affordable domestic painting and decorating services in and around Derby and beyond then we are here to help. We are members of the Painting and Decorating Association, so you can have piece of mind that our work has been vetted to meet their extensive criteria.