Painter and Decorator Markfield
Alan Cox Decorators a Professional Painters and Decorators
Why choose Alan Cox decorators
With over 40 years experience and having worked with a range of customers, you know that your next project will be safe with Alan Cox Decorators Derby. From selecting the right materials to ensuring your walls looks pristine, we are on hand to support you through the journey. 
If you're looking for high-quality, affordable domestic painting and decorating services in and around Derby and beyond then we are here to help. We are members of the Painting and Decorating Association, so you can have piece of mind that our work has been vetted to meet their extensive criteria. 
Domestic Painter and Decorator in Markfield
 Looking for a reliable, professional and experienced domestic painter and decorator in Markfield? Look no further than our team of skilled painting and decorating experts! Alan Cox Decorators have years of experience in providing high-quality, affordable painting and decorating services to homeowners across the area, we're the go-to choice for anyone looking to transform their home.
Expertise that Goes beyond painting and Decorating
We pride ourselves on being a friendly and approachable team who always put our clients first. From your initial consultation with us right through to the final touches on your completed project, we'll keep you fully informed and involved every step of the way. We'll listen carefully to any concerns or ideas you have throughout the process, so that you can be sure that the end result is everything you want it to be.
High-quality materials and Equipment
F
rom Dulux to Farrow and Ball, we only use high-quality materials on all our projects, so you can be sure that your home is in the best possible ha
nds with us. This not only ensures an exceptional finish every time but also guarantees that our work will last for years to come.
Affordable pricing without compromising quality
One of our main priorities is delivering top-quality results at affordable prices. We believe that everyone deserves access to professional painting and decorating services without breaking their budget, which is why we offer competitive pricing for all our services. We never compromise on quality when it comes to affordability, so you can be sure that you're receiving excellent value for money with us.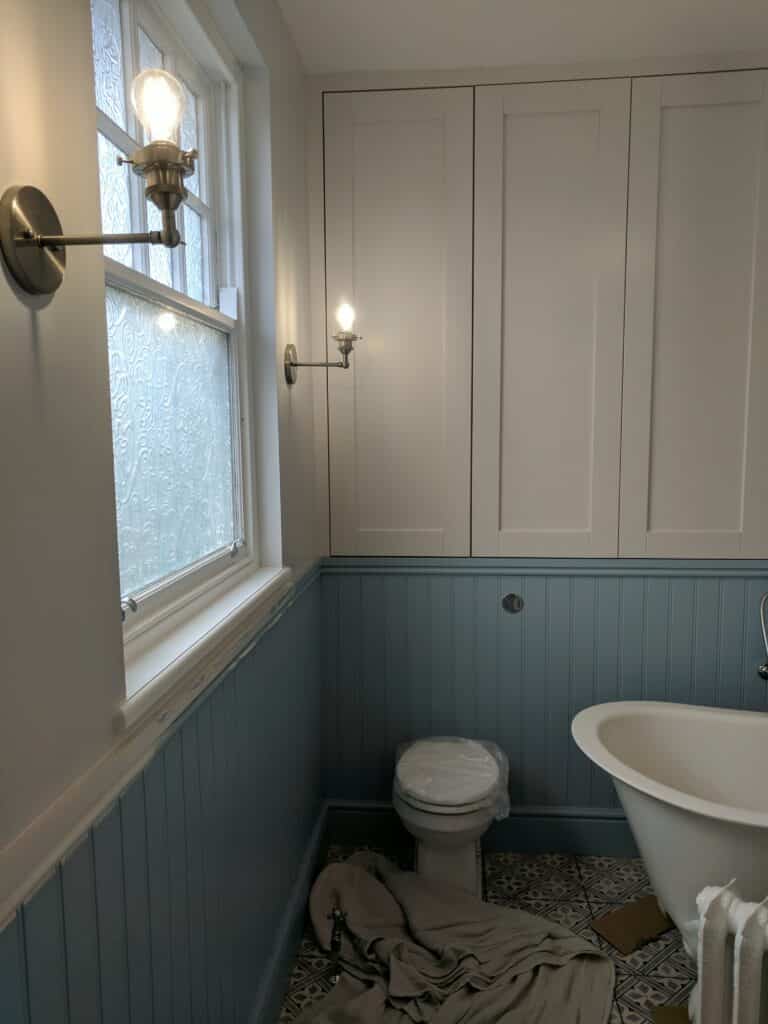 Reach out today and le'ts see how we can help you!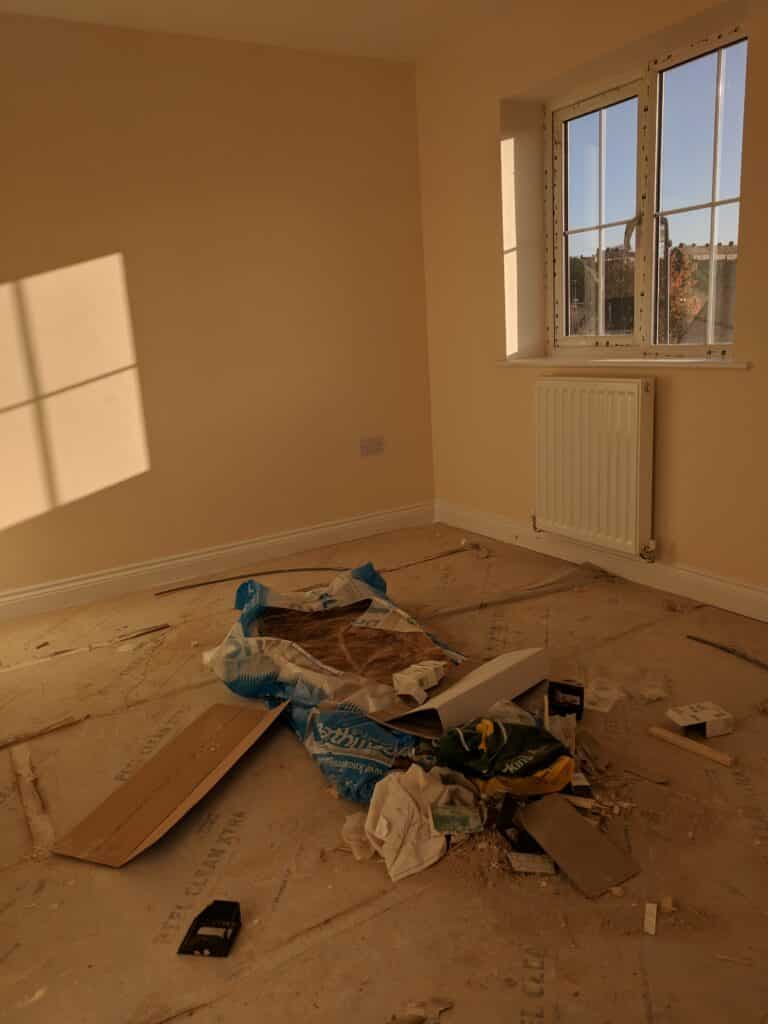 Commercial Painting Markfield
Are you tired of your dull, uninspired workspace? Do you want to give your commercial property a fresh, new look? Look no further than Alan Cox Decorators a commercial painter and decorator in Markfield!
A professional and experienced painting and decorating team can help transform any commercial space into a stunning work of art. From offices to restaurants, retail stores to hotels, a fresh coat of paint and some personalized touches can make all the difference in creating a successful business environment
Why Choose a Commercial Painter and Decorator in Markfield?
There are many benefits to choosing a local commercial painter and decorator in Markfield for your business needs. First and foremost, they have the expertise and tools necessary to get the job done right. They will assess your workspace and determine the best colours, textures, and finishes for each area. They will also provide recommendations on how to optimize space with colour placement and décor.
Additionally, local professionals understand the importance of adhering to strict timeframes in order to minimize disruption to daily operations. They are skilled at working efficiently within these constraints while producing high-quality results
A Commercial Painter's Variety of Services
A commercial painter and decorator in Markfield offers many services beyond just painting walls. They can also provide services such as wallpaper installation, drywall repair, staining, varnishing, color consulting, and more. These additional services help create a cohesive look throughout your space that reflects your brand's aesthetic.
Jacci Beard
Google Review
I recently put my trust in Alan Cox to paint my cupboards and shelves which were recently built either side of my fire place. I wanted a professional finish and he achieved this and more. He also painted the entire room, plus the kitchen where some plasterwork was also required. As well as his brilliant work ethics, Alan and his apprentice kept the a clean and tidy work space. I would have no doubts on recommending him to prospective customers.
Karl Read
google review
I have had many jobs completed by Alan Cox Decorators over the last few years as I look after a few rental properties and have found that they are always responsive and deal with matters in a professional manner. They are all incredibly polite and approachable. I would highly recommend them!