Alan Cox Decorators have been providing commercial painting services across Leicestershire and beyond since 1984.
Every business has a distinctive image. Our expert commercial painting company can help you to project that image with style and flair. With the fully qualified decorators on your team, we are on hand to help you achieve the results you want.
Our commercial painting company sets a very high bar when it comes to both professionalism and safety – we provide bespoke risk assessments and method statements for every project and hold £5million public liability insurance.
As well as undertaking commercial painting projects throughout Leicester, Nottingham, Derby and the surrounding area, we are able to provide advice on how best to carry out your project. We also work alongside principal contractors to help achieve the client's vision.
Our expert team of decorators has decades of combined knowledge and experience in designing attractive shopfronts that make a maximum impact from any angle!
While commercial painting contracts are a core part of our business, we have found that clients appreciate access to other services as well. From the redecoration to industrial units to provide a more welcoming environment for schools. We are on hand to support you in your next painting and decorating project.
Working with Alan Cox Decorators means you get direct contact at every stage of the process with our team of experts. We'll provide advice on which decorating materials will be most effective – and which you should avoid, saving valuable time and money as well as making sure it lasts for years to come.
Working with a commercial painting company that's been in business for over 30 years also means that we have developed a strong network of partners who are the best in their field. We're committed to using only the best materials from carefully vetted sources – always at affordable rates.
We'll also work with sites in need of industrial painting and coating: if you own a warehouse, factory or other commercial unit and want to make it look more attractive to potential visitors while increasing product life span, we can help.
As well as providing advice on decorating, our team is happy to work with new businesses looking to set up shopfitting operations or refurbish existing installations. We know exactly what works best for each
We are constantly working with suppliers to provide the best value for money which ensures that even small businesses can get access to
top-quality materials. Ourteam will also take care of sourcing updated designs
so your shop is always looking modern and fresh!
Having built up such a strong network of partners during our time in business, we are able to complete larger jobs with ease. As part of our ongoing work with commercial painting companies in the area, we regularly offer discounted rates on materials and labour costs to community groups, charities and other non-profit organisations. his ensures they can receive the best possible services at prices they can afford.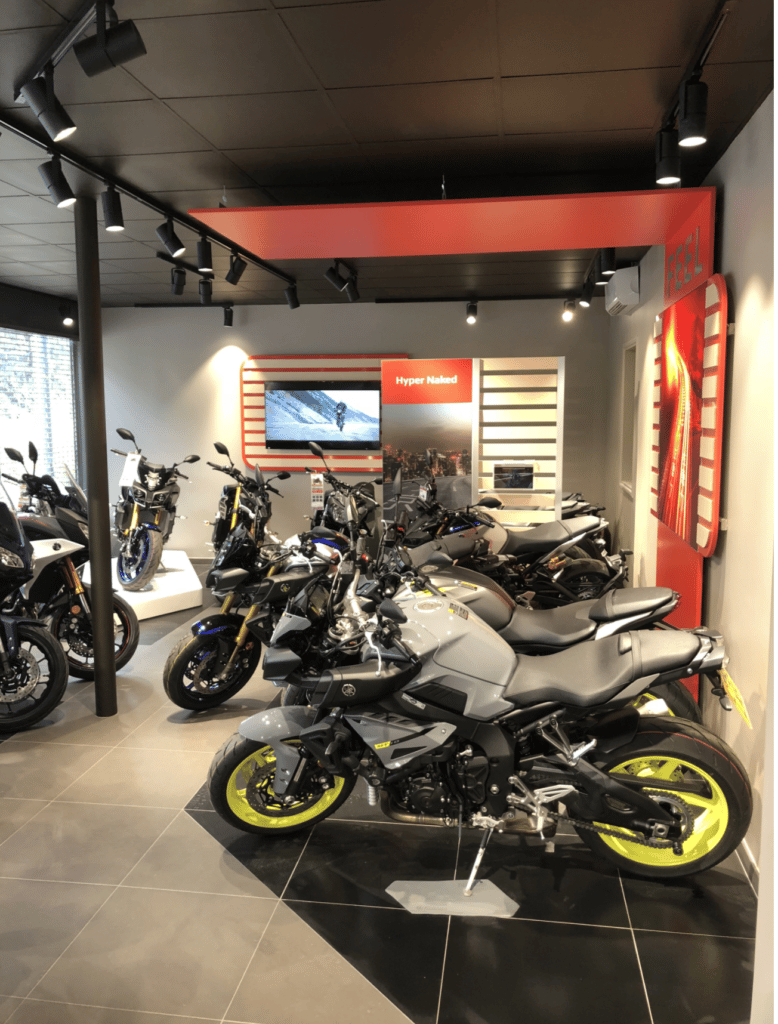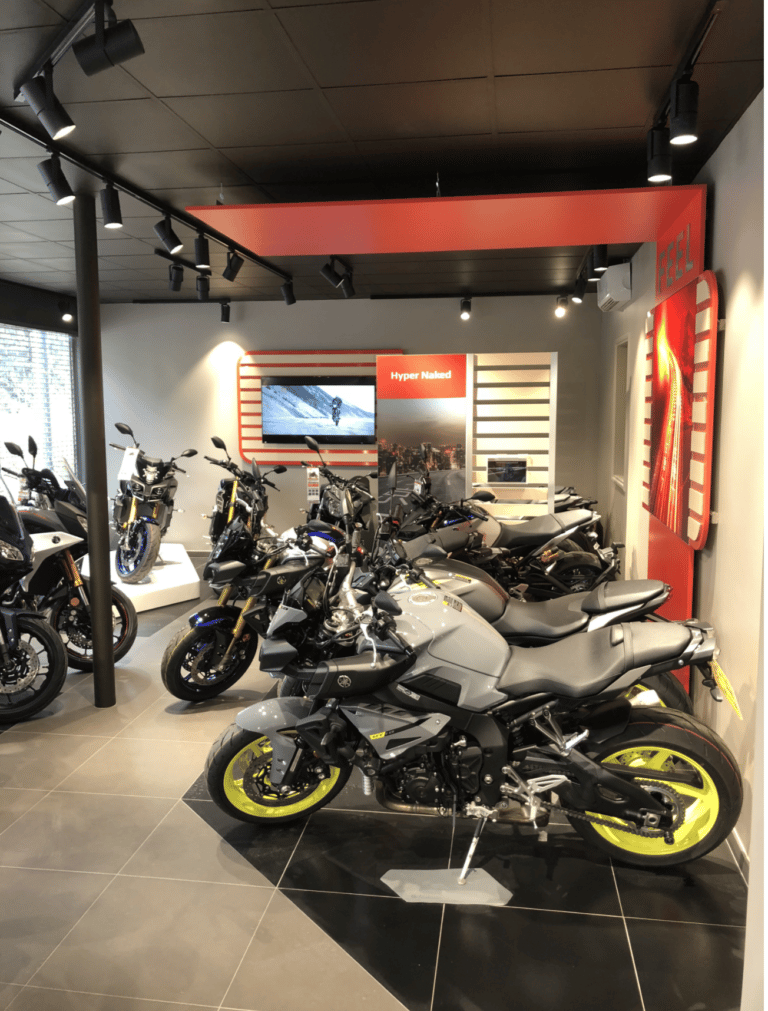 Contact us today to learn more about how we can help you with your next Commercial Painting project.
P: 01530 249799
Our Commercial Painting & Decorating Services include:
– Office painting & decorating
– Shop interior and exterior painting and decorating.
– Industrial Decorating.
– Painting and Decorating of Schools, Colleges & Universities.
– Hanging of Wallpaper and wide vinyl.
and much more!
Alan Cox Decorators are proud members of the Painting and Decorating Association. In order to achieve this membership, references are verified to ensure works supplied by us is to the highest standard.
Why choose Alan Cox decorators
Here at Alan Cox Decorators, we know that sometimes painting 9-5 does not work! That is why we create a our scheme of work that is tailored around your business needs this includes providing a service seven-days and week and out of hours working. We are here when you need us.
We understand that planning a project can be complicated. That is why we are happy to carry out a site survey and answer your questions free of charge! Best of all, this is carried out at a time that suites you.