Painters and Decorators Derby
Alan Cox Decorators a Professional Painters and Decorators DERBY
Domestic Painters and Decorators Derby
If you're looking for high-quality, affordable domestic painting and decorating services in and around Derby, then Alan Cox Decorators are here to help with your next project.
We have years of experience in painting and decorating, which ranges from small room projects to larger house re-decoration. Our team is made up of friendly painters and decorators who are qualified and will take care to complete your home project with minimal disruption. 
Picking out paint, colour schemes and wallpaper types and styles for your house is a lot like picking out clothing for yourself: sure, it's fun, but you also want to make sure that it fits well and looks great. Our domestic painters will spend time with you in person to take a look at what you have now, what you have in mind, and find something that's going to complement all of your decors without overpowering it.
Each and every decorating project in a home is unique. That's why at Alan Cox painters and decorators Derby, we work hard to make our services as bespoke as possible. We understand that when you hire us to decorate or re-decorate your home, you are looking for a high-quality finish, not just any old colour on the walls.
Give us a call today if you want to learn more about our domestic painting services in and around Derby or schedule an appointment via our website form. We'd love to meet with you to discuss your next decorating project.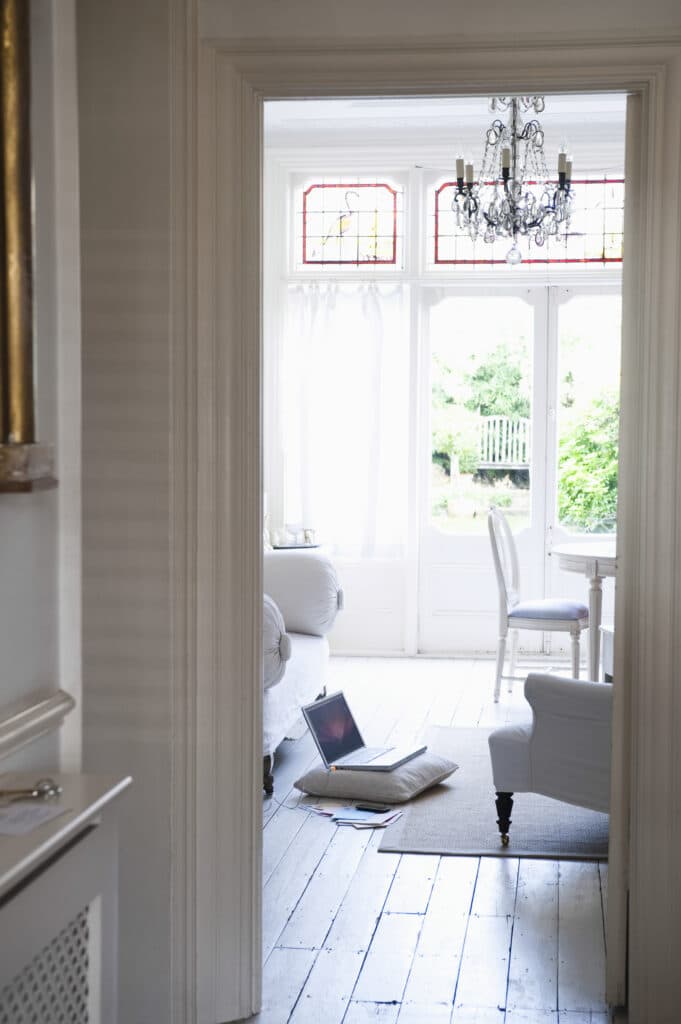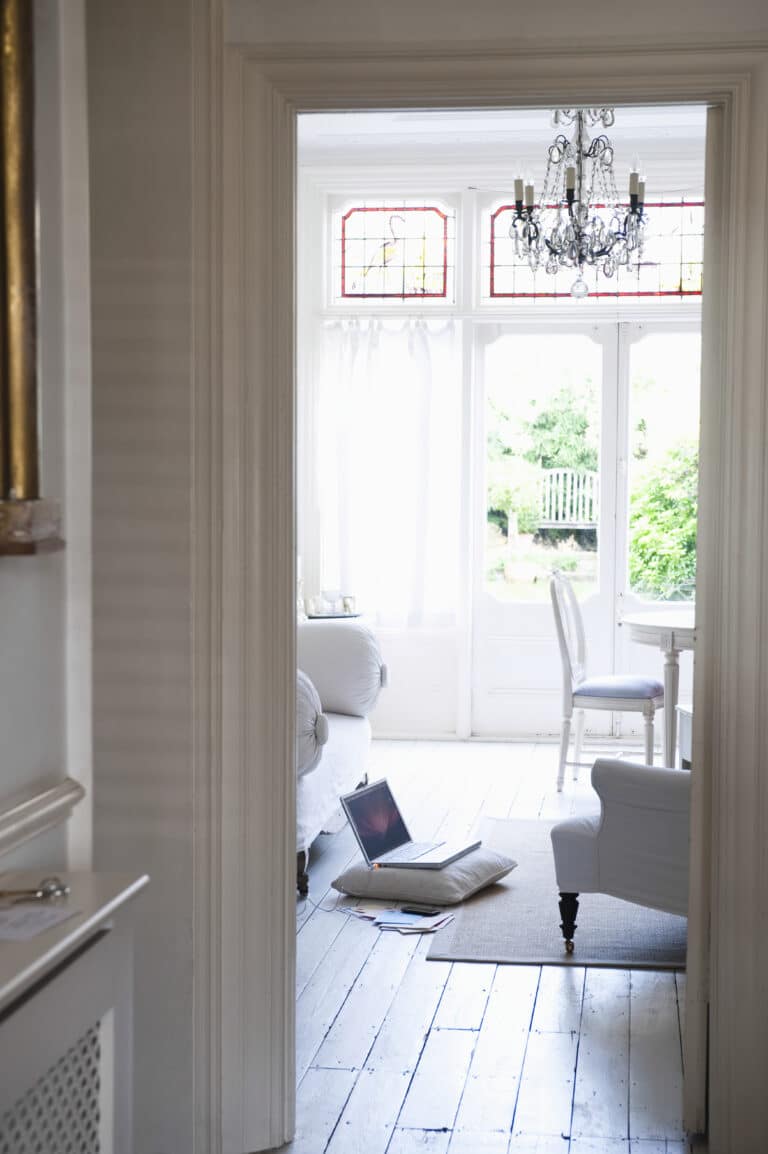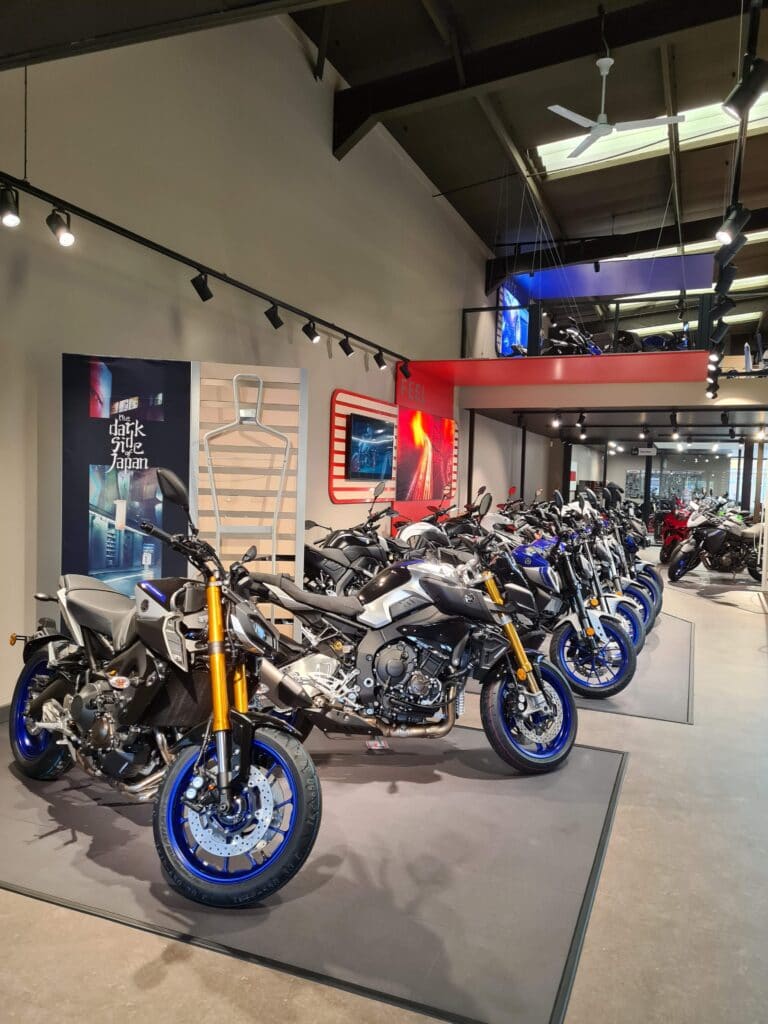 Commercial Painting and Decorating
Every business has a distinct and unique image or brand. Our expert commercial painting and decorating company can help you to project that image with style and flair. We are proud to work with businesses of all sizes in and around Derby, and across Derbyshire. With our fully qualified decorators on your team, we are on hand to help you achieve the results you want for your office or commercial premises. 
Our commercial painting company sets a very high bar when it comes to both professionalism and safety – we provide bespoke risk assessments and method statements for every project and hold £5million public liability insurance. 
As well as undertaking commercial painting and decorating projects for Derby based businesses, we are able to provide advice on how best to carry out your project. We also work alongside principal contractors to help achieve your vision.
Our expert team of painters and decorators Derby has decades of combined knowledge and experience in designing attractive shopfronts that make a maximum impact from any angle!
As well as providing advice on decorating for Derby based businesses, our team is happy to work with new businesses looking to set up shopfitting operations or refurbish existing installations. We know exactly what works best for each and have an extensive network of trusted partners and suppliers, to complete each commercial decorating project to the highest standard. 
Jacci Beard
Google Review
I recently put my trust in Alan Cox to paint my cupboards and shelves which were recently built either side of my fire place. I wanted a professional finish and he achieved this and more. He also painted the entire room, plus the kitchen where some plasterwork was also required. As well as his brilliant work ethics, Alan and his apprentice kept the a clean and tidy work space. I would have no doubts on recommending him to prospective customers.
Karl Read
google review
I have had many jobs completed by Alan Cox Decorators over the last few years as I look after a few rental properties and have found that they are always responsive and deal with matters in a professional manner. They are all incredibly polite and approachable. I would highly recommend them!
Reasons to Choose Alan Cox Decorators for Your Next Painting Project in Derby
Choosing the right painting contractors for your next project can be a daunting task. With so many options available, it can be challenging to determine which one will provide you with the quality workmanship, reliability, and exceptional customer service that you deserve. Look no further than Alan Cox Decorators, the leading painting contractors in Derby. 
We have been providing top-notch painting services to our clients in and around Derby for over 35 years, and there are numerous reasons why we are the best choice for your next project. 
Why choose Alan Cox decorators
With over 40 years experience and having worked with a range of customers, you know that your next project will be safe with Alan Cox Decorators Derby. From selecting the right materials to ensuring your walls looks pristine, we are on hand to support you through the journey. 
If you're looking for high-quality, affordable domestic painting and decorating services in and around Derby and beyond then we are here to help. We are members of the Painting and Decorating Association, so you can have piece of mind that our work has been vetted to meet their extensive criteria.