Painter and Decorator Groby
Alan Cox Decorators a Professional Painters and Decorators
Why choose Alan Cox decorators
With over 40 years experience and having worked with a range of customers, you know that your next project will be safe with Alan Cox Decorators Derby. From selecting the right materials to ensuring your walls looks pristine, we are on hand to support you through the journey. 
If you're looking for high-quality, affordable domestic painting and decorating services in and around Derby and beyond then we are here to help. We are members of the Painting and Decorating Association, so you can have piece of mind that our work has been vetted to meet their extensive criteria. 
Domestic Painter and Decorator Groby
Need a domestic painter and decorator in Groby who is dependable, adept, and proficient? Your search ends with our crew of competent painting and decorating specialists! Alan Cox Decorators possesses extensive expertise in delivering economical and first-rate painting and decorating amenities to residents throughout the vicinity, which is why we are the leading preference for individuals keen to revamp their homes.
Knowledge Beyond the Realm of Painting and Decorating
Our clients are our top priority and we emphasize being a cordial and welcoming team. We commit ourselves to keeping our clients up-to-date and engaged throughout the entire project, starting with the first meeting until the finishing touches.
Throughout the process, we will attentively consider any apprehensions or suggestions you may have, ensuring that the final outcome adequately meets your expectations.
Top-quality Resources and Gear
Our projects are carried out with the finest materials, giving you peace of mind that you can trust us with your home. Our approach not only results in impeccable outcomes but also assures that our work is long-lasting.
Premium Quality at Reasonable Prices
At our company, we prioritize providing high-caliber outcomes at reasonable rates. It is our conviction that everyone should be able to procure expert painting and decorating services without exceeding their financial limits. Therefore, we furnish all our offerings at competitively-priced rates. When it comes to cost-effectiveness, we never sacrifice quality, so you can be guaranteed of receiving top-notch service for your money's worth with us.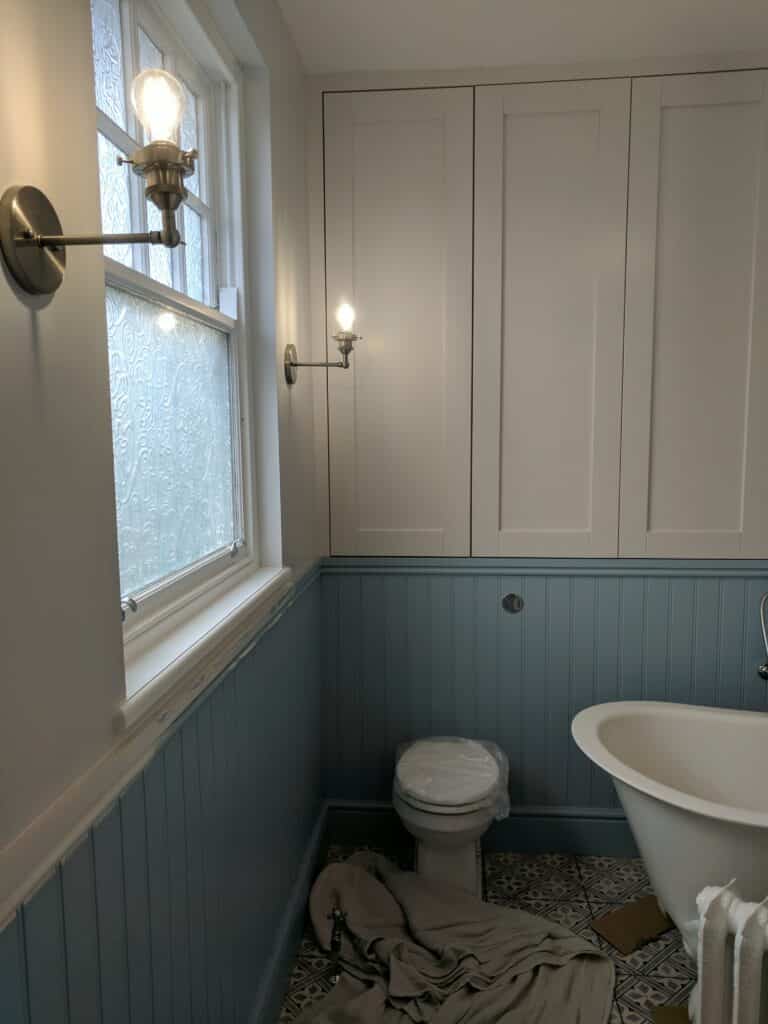 Reach out today and le'ts see how we can help you!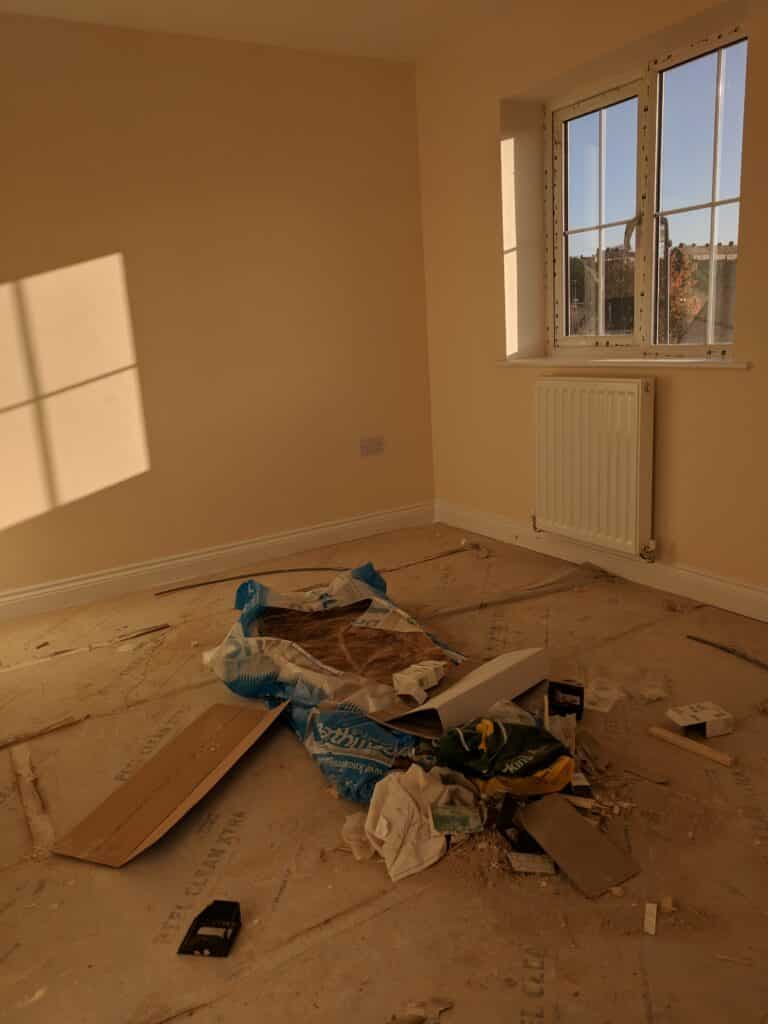 Are you feeling uninspired by the dullness of your workspace, seeking to revamp your commercial property with a new look? Look towards Groby's reliable commercial painter and decorator, Alan Cox Decorators!
With a skilled team of painters and decorators, commercial spaces can be converted into visually stunning masterpieces. Be it offices, restaurants, retail outlets, or hotels, applying a new coat of paint combined with some tailored artistry can be the key to establishing a prosperous business atmosphere.
Why Choose Alan Cox Decorators for Your Commercial Painting Needs in Groby?
Alan Cox Decorators has been in business for over 40 years, providing top-notch painting and decorating services to commercial properties in Markfield. With their extensive experience in the industry, they have established an impeccable reputation for delivering high-quality services that exceed customer expectations.
They offer a wide range of services such as interior painting, exterior painting, wallpapering, plastering, staining & varnishing, floor painting & coatings, anti-graffiti coatings & removals among many others. They also provide free consultations to help clients select colours & designs that complement their brand image.
Their team comprises skilled professionals who are passionate about what they do. From preparation through to completion, their 

ta

sk; attention to detail is unparalleled ensuring they leave no stone unturned when it comes to providing you with satisfactory results.
Jacci Beard
Google Review
I recently put my trust in Alan Cox to paint my cupboards and shelves which were recently built either side of my fire place. I wanted a professional finish and he achieved this and more. He also painted the entire room, plus the kitchen where some plasterwork was also required. As well as his brilliant work ethics, Alan and his apprentice kept the a clean and tidy work space. I would have no doubts on recommending him to prospective customers.
Karl Read
google review
I have had many jobs completed by Alan Cox Decorators over the last few years as I look after a few rental properties and have found that they are always responsive and deal with matters in a professional manner. They are all incredibly polite and approachable. I would highly recommend them!