Alan Cox Decorators is delighted to announce the successful completion of a recent project, which took place over a four week period. Our team was privileged to collaborate with a local authority, a project which proved to be both challenging and fulfilling. Health and safety was a prime consideration throughout this project.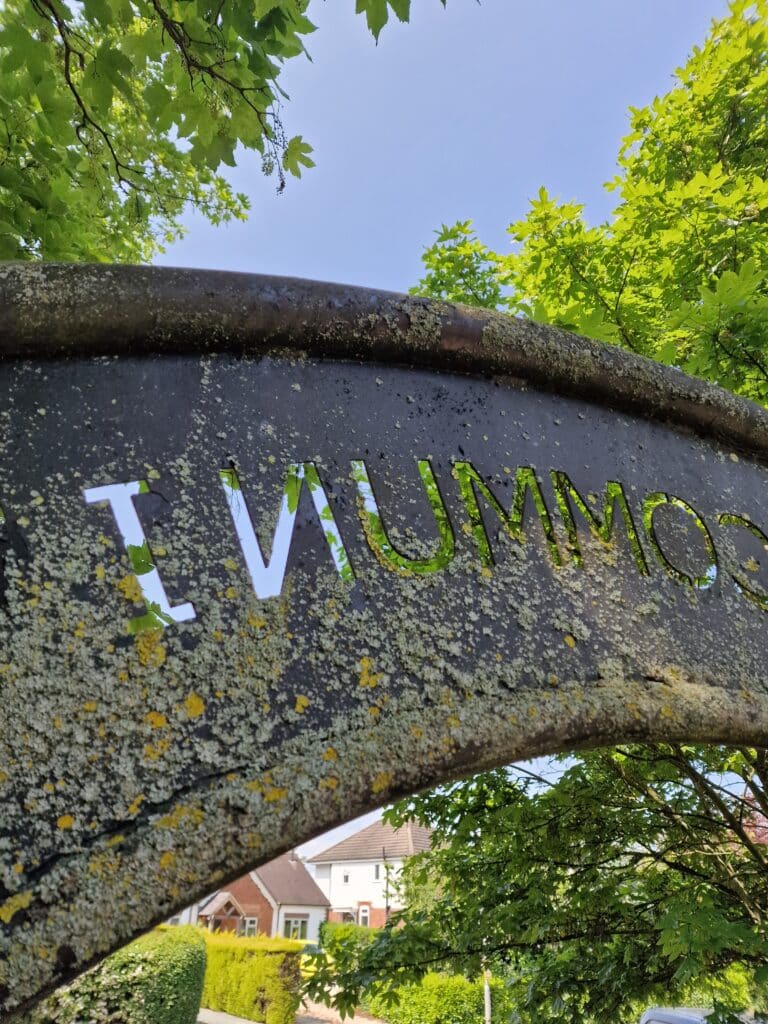 Collaborating with Local Authority: A Four-Week Challenge
From the onset of the project, we recognised the unique requirements and complexities of working with a local authority to restore and refresh the outdoor structures, to include railings, signage and playground apparatus. The responsibility was significant, but with our vast experience and dedication to quality, we were confident in delivering excellence. The four-week timeline necessitated effective planning and streamlined execution, all the while upholding our commitment to the highest standards of safety and craftsmanship.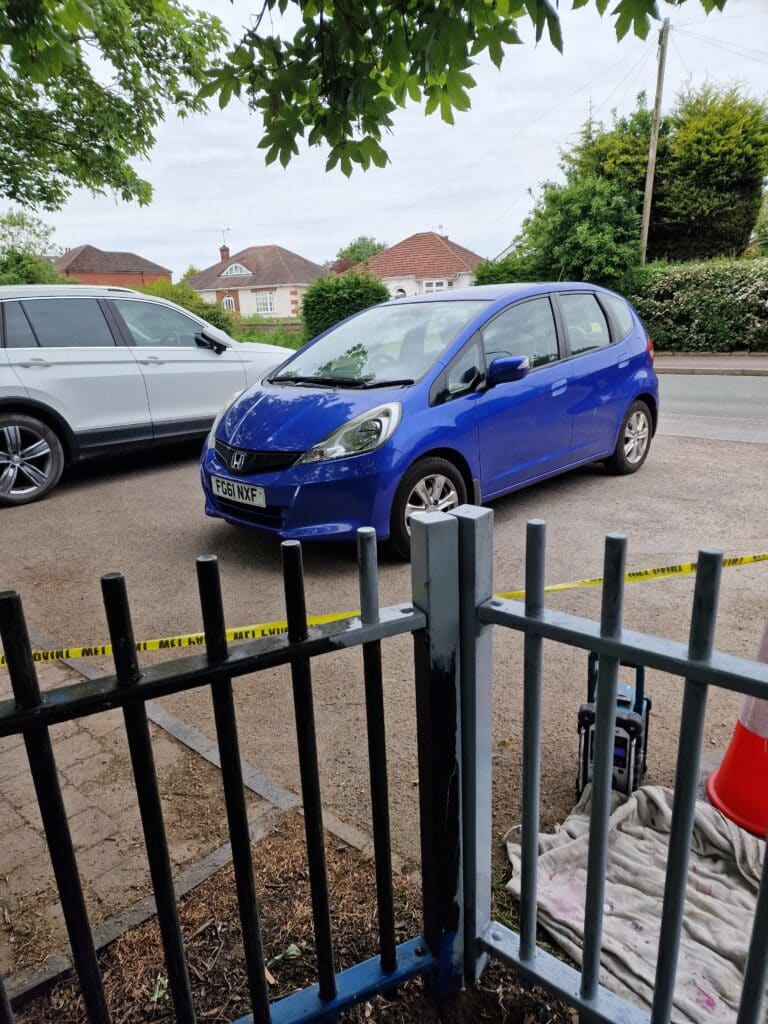 Prioritising Health and Safety: A Cornerstone of Our Operations
Health and safety is not just a buzzword at Alan Cox Decorators, but a cornerstone of our operations. We took meticulous measures to provide safe working areas for our decorators and safe access for the public. Our approach ensured that potential hazards were swiftly identified and mitigated. For this project, there was a unique challenge of ensuring the site was secured from children post working hours. We ensured the site was thoroughly checked, equipment was safely stored, and potential entrances were effectively blocked off each day.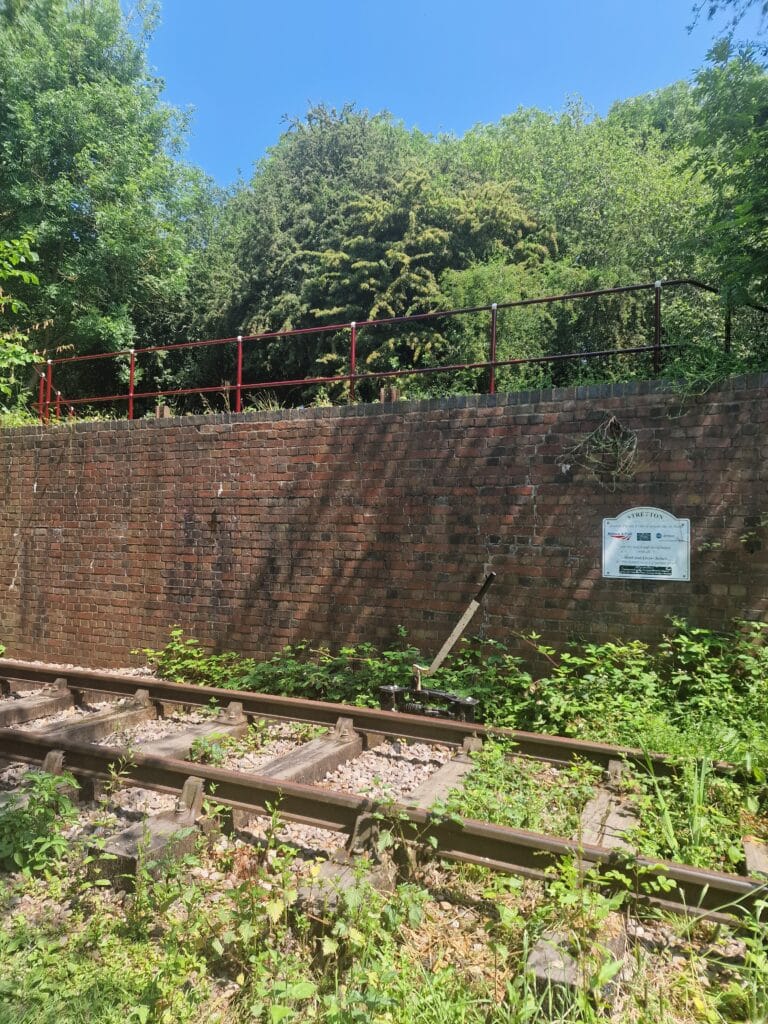 Quality Materials: Choosing Dulux Metalshield
We utilised Dulux Metalshield for this project, a testament to our commitment to using only the highest-quality materials. Dulux Metalshield, with its superior durability and finish, was an ideal choice. It offered an impressive combination of aesthetics and long-term protection, aligning perfectly with the needs of the project.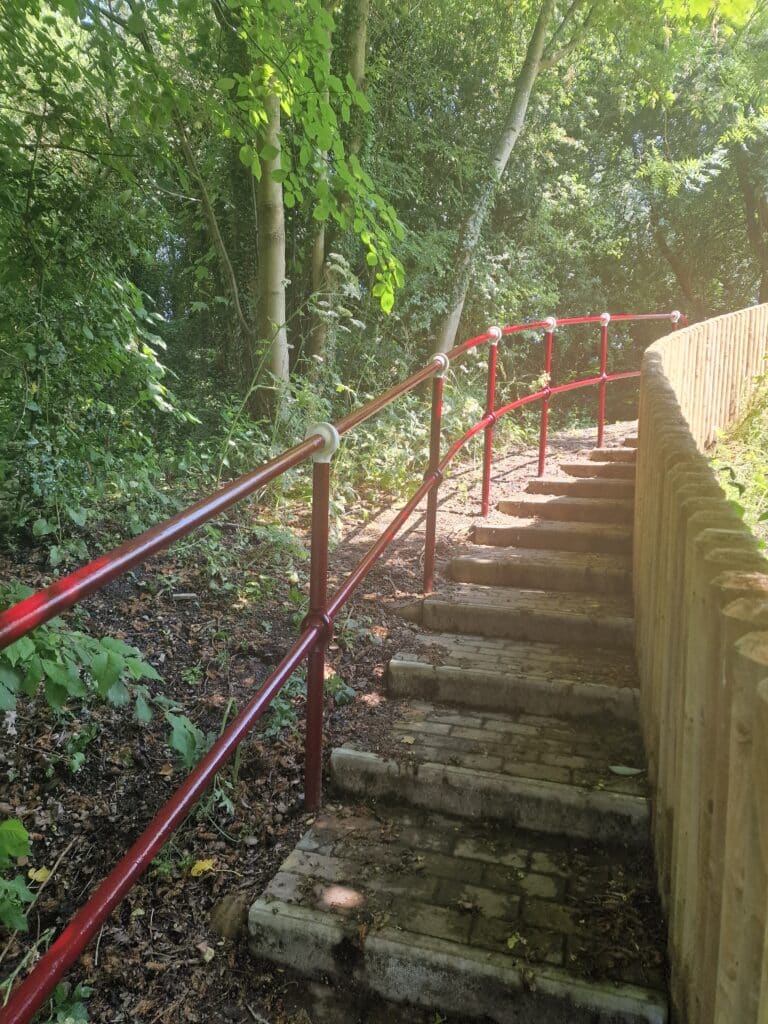 Conclusion: Commitment to Quality, Safety and Customer Satisfaction
This successful partnership with the local authority underscores our capability to handle large-scale, high-pressure projects with the utmost professionalism. It also highlighted our commitment to safety and quality. Every project, irrespective of its scale, is treated with the same level of commitment and diligence, demonstrating our dedication to delivering nothing short of excellence.
With our dedicated team of professional decorators, a commitment to safety and quality, and a proven track record of project success, Alan Cox Decorators is poised to take on more challenges and create lasting impressions in the process.