Finding the right painter & Decorator
Hiring a painter and decorator to work on your home projects can be a daunting task. A quick search on Google will usually present you with a lot of options. But, where do you start?
It's important to know that the painter and decorator you choose is qualified, experienced, trustworthy and recommended by previous customers. It's worth taking the time to research thoroughly to get the best painter and decorator for your future projects. In this article, we'll look at how to find a painter and decorator for your home.
Painter and Decorator Qualifications
While many painter and decorators may be self taught, it's important to know that the company you use has relevant and industry recognised qualifications. While qualifications don't necessarily guarantee skill, they show you, the customer, that the painter and decorator is able to demonstrate their compliance with industry standards and safe working practices.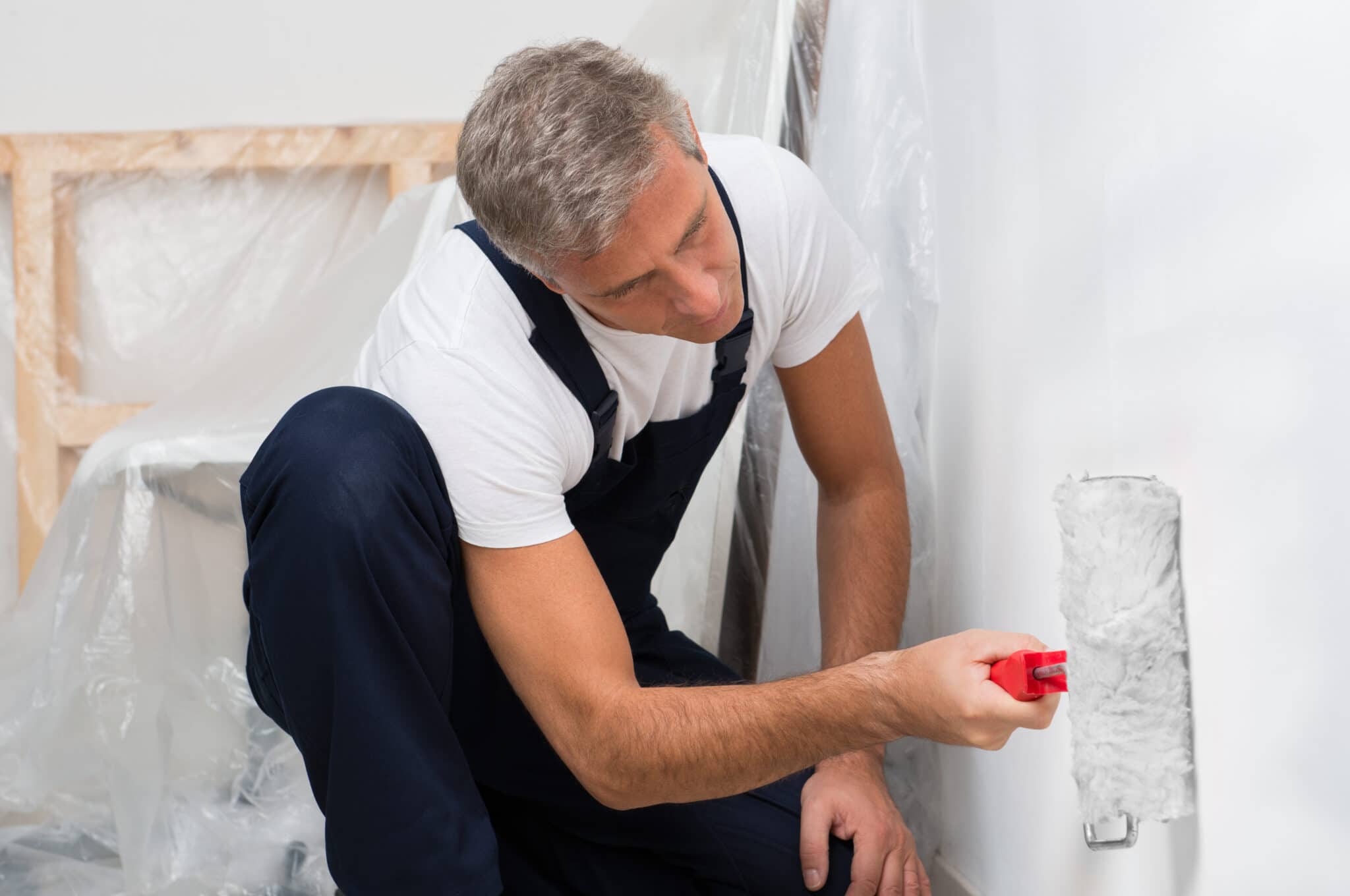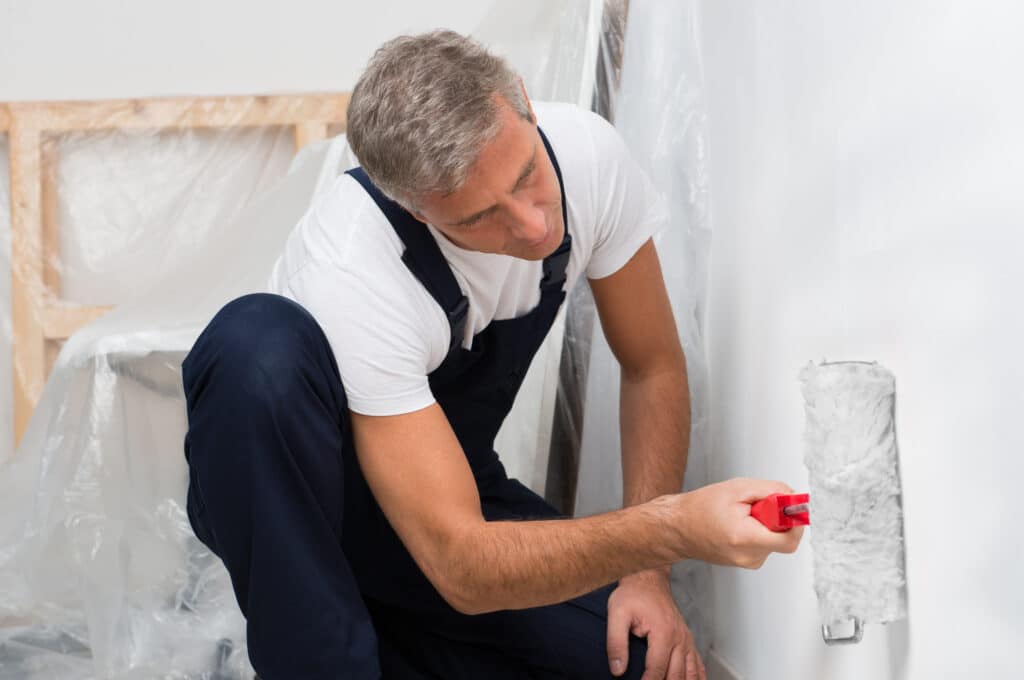 Previous Painting and Decorating Projects
You should always look at the work the decorator has done in the past. The majority of local painter and decorators will have a portfolio or gallery of their previous work and projects. Looking at these photos and project write-ups can give you an idea of the quality of their work. Most reputable companies will have their work displayed and available to view on their website.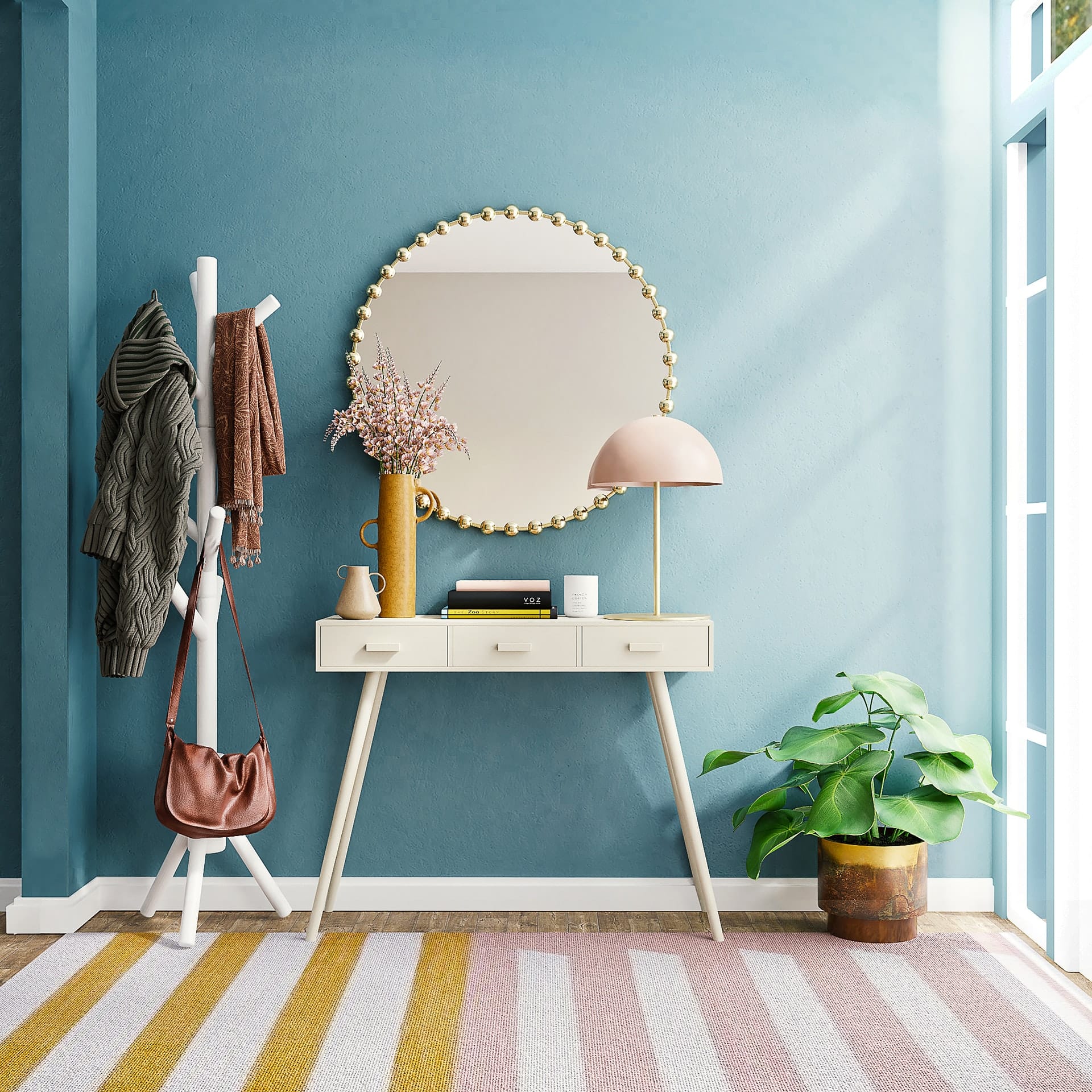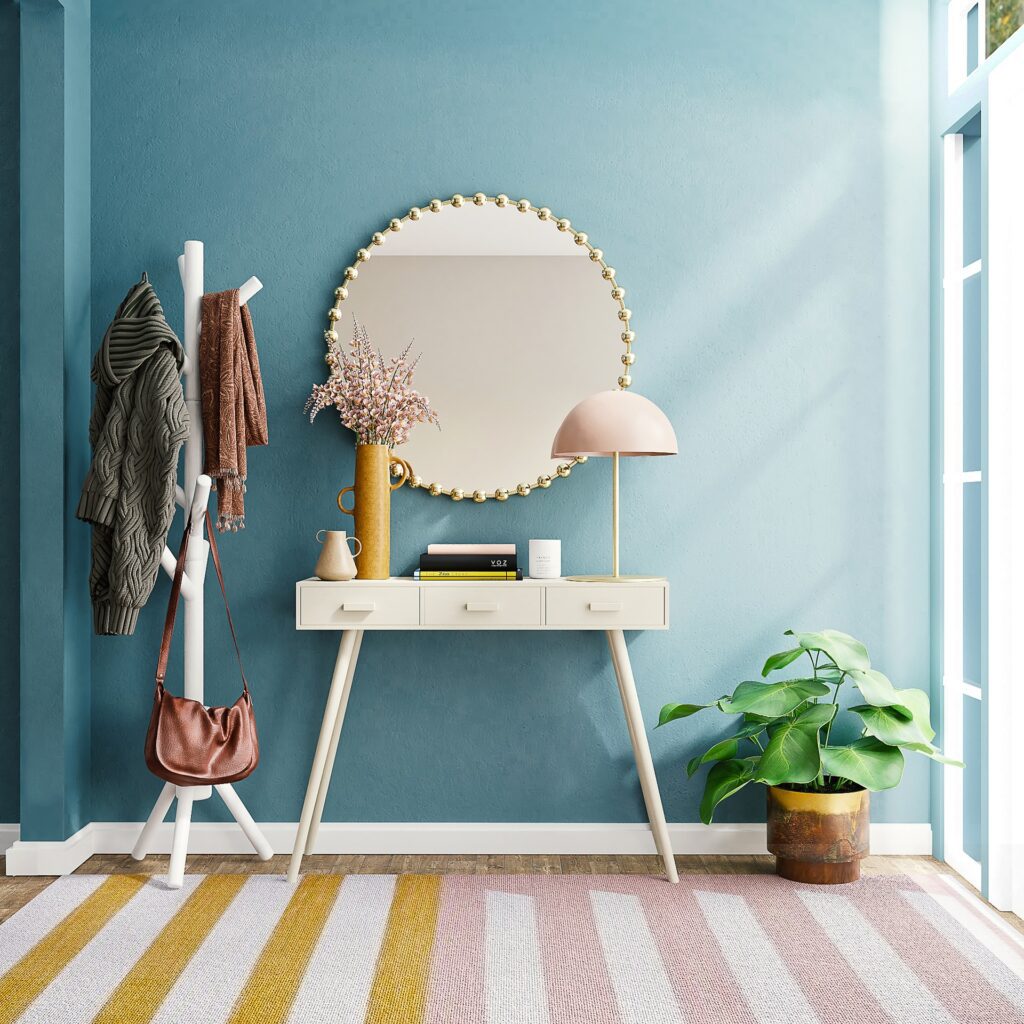 Project Pricing & Availability
While painter and decorator pricing can vary significantly between companies, the highest pricing doesn't always mean the highest standard of work. It's worth getting a quote from three or four companies, and taking a look at their portfolio to compare work quality. You'll soon get an idea of which of your quotes is good value.
While many larger painting and decorating companies have sufficient staff to take on a new project at short notice, it's unlikely any reputable smaller companies or sole traders will be available immediately. Any established decorator will have projects planned in advance, and plenty of future work from recommendations. While you don't want to be waiting months for your decorating task to be completed, it's worth being wary with companies that are able to start your project immediately.
Communication & Customer Service
Communication with your painter and decorator is crucial, so make sure you choose one who is easy to contact via telephone and email. Many companies will clearly detail their contact details and hours of contact on their website. It's important to know you can get in touch whenever you need to discuss your project, and receive a response in a timely manner if sending an email or leaving a voicemail.
Customer service of the highest standard will lead to an excellent final result. Whether you have questions about the painting and decorating project, materials, colours, timescale for completion, or any feedback or complaints; you need to know that you painter and decorator will answer your questions and resolve any problems or complaints quickly and effectively.
The best way to ensure excellent communication and customer service, is to see reviews and testimonials from previous customers.
Reviews and Recommendations
The number one way to ensure your painter and decorator is skilled and trustworthy when looking into how to find a painter and decorator, is to take a look at reviews and testimonials. While many companies may display these on their website, it's always worth looking at third party review platforms. These platforms collect and allow reviews independently of the business, so there's a good chance you'll have a good range of genuine feedback to use when comparing painting and decorators.
Top places to find reviews and testimonials from customers include; Google Reviews, Trustpilot and TrustATrader.
Asking for recommendations from friends and family is another great way to find proven painting and decorating companies. They will have experienced their work first-hand, so don't hesitate to ask for their thoughts and recommendations.
How to Find a Painter and Decorator in Leicester
Looking for a painter and decorator in Leicester? We are Alan Cox Decorating Services. We are proud to be a top rated painter and decorator in Leicester. Our experienced team offer a range of decorating services across Leicestershire, Nottinghamshire and surrounding areas. We believe in exceptional work quality and a professional service for all customers. Get in touch with us today to discuss your next project.