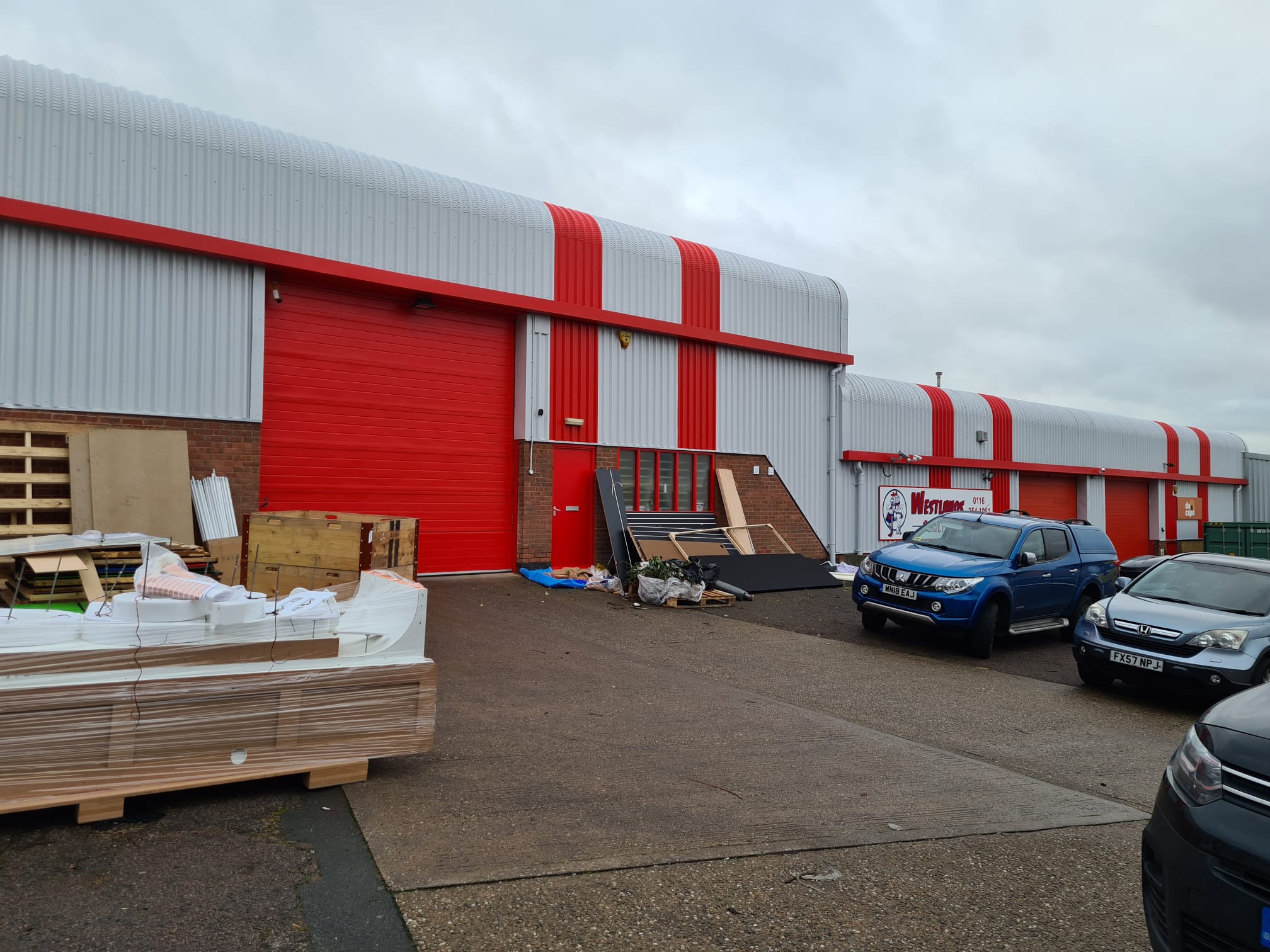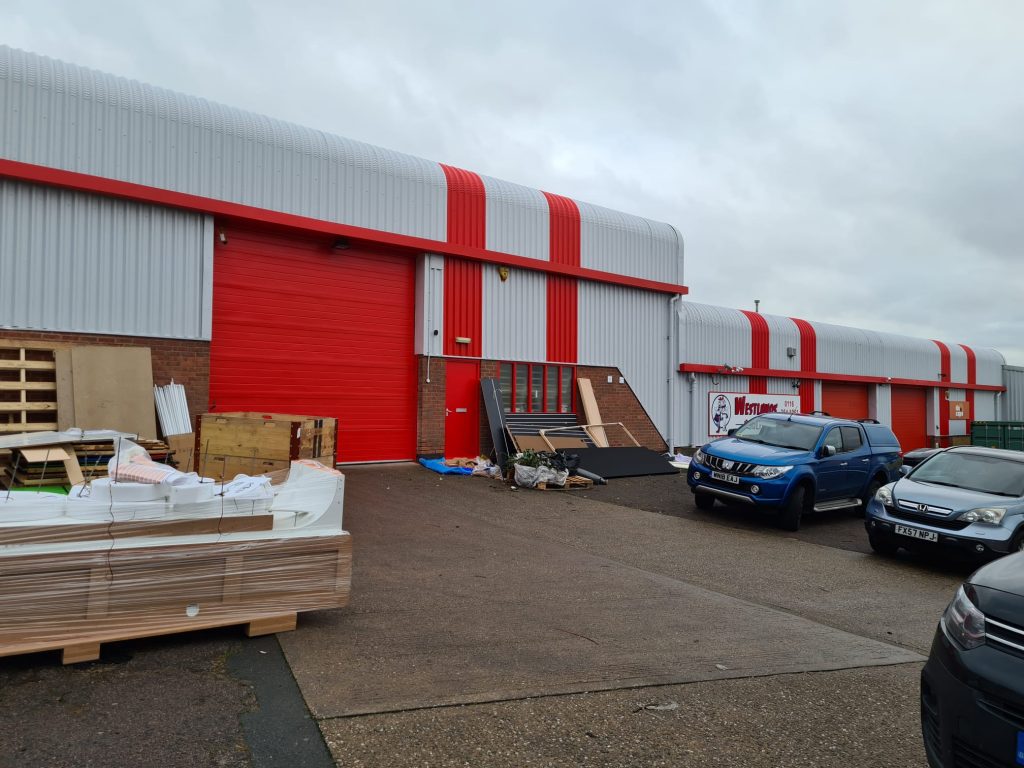 Alan Cox Decorators today have completed the exterior painting of a number of units within Leicester for a major landlord. Though normally, external works would not be undertaken this late in the year. However the painters enjoyed the exceptionally mild weather to finish the works just before the 2021 Christmas break.
Our IPAF trained painters utilised scissor lifts to reach all the areas. Our Leicester Painters applied the Zinsser All-coat system mixed with the client RAL numbers to give them the exact colour they want and it looked fantastic! 
From the very start, our Project Managers worked with the client to find the best materials for the job through to scheduling the works to ensure there was no disruption to the operations of the Unit, which for them is a very busy period.
Find out more about our commercial works by heading across to the section by clicking here.
More about Zinsser All-coat
The great thing about the Zinsser product is that it is easy to clean provides a professional and will last for many more winters to come.
 The product is resistant to cracking and flaking alongside it ability to protect against fungal deterioration.